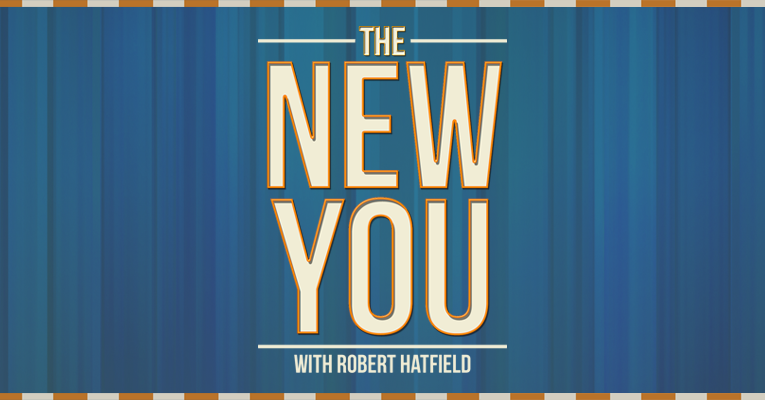 Podcast: Play in new window | Download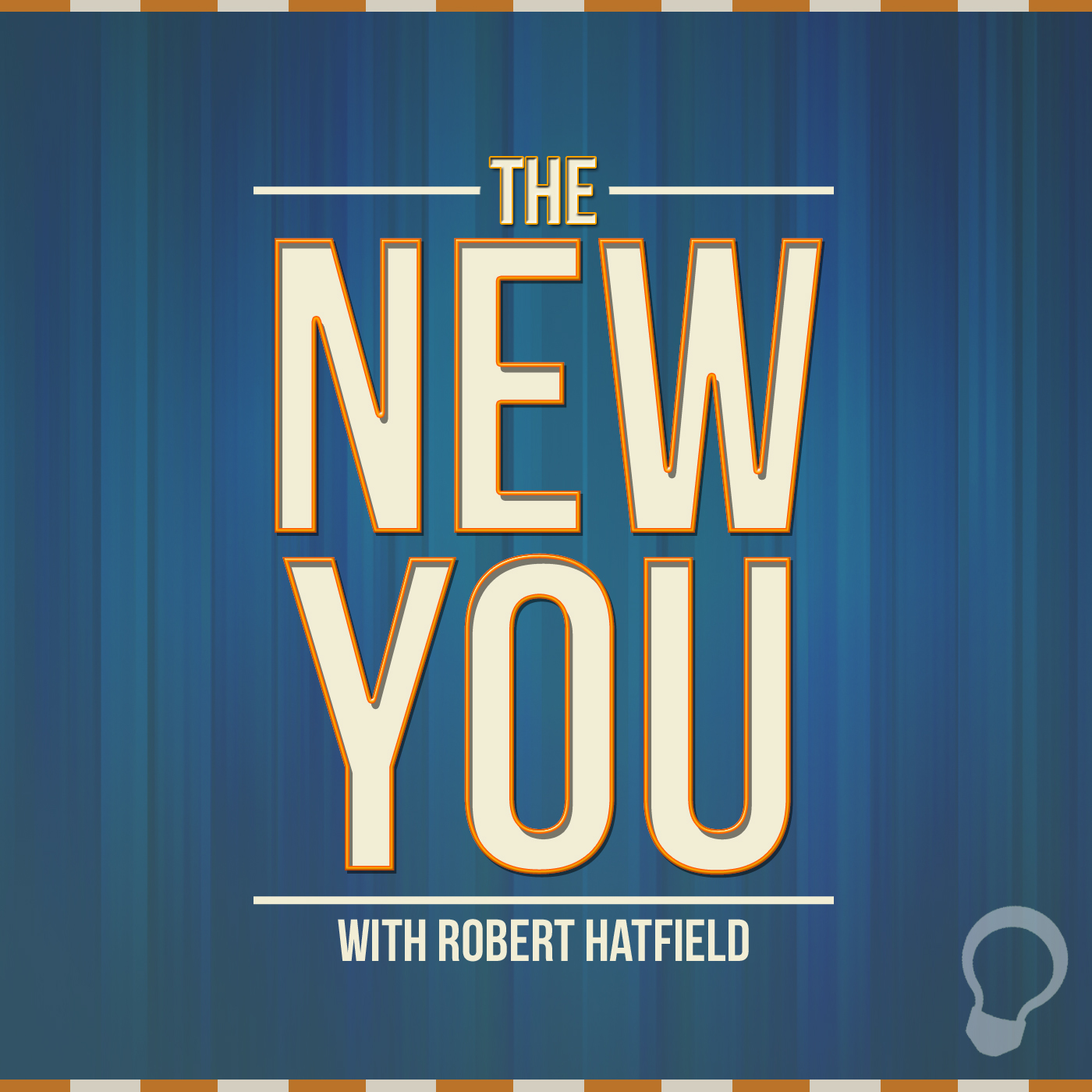 Tuesday, August 5, 2014
"Ingredients of Growth" Part 2
Previous Episodes
Subscription Links
Episode Transcript:
New day, new you. This is the daily broadcast for people who have been made new by the blood of Christ. I'm Robert Hatfield, and this is The New You. Here is today's Scripture:
But also for this very reason, giving all diligence, add to your faith virtue, to virtue knowledge, to knowledge self-control, to self-control perseverance, to perseverance godliness, to godliness brotherly kindness, and to brotherly kindness love (2 Pet. 1:5-7).
We're talking this week about spiritual growth. Remember: the new you needs nourishment! In today's text, Peter links 2 Peter 1:5 to verses three and four, which we noticed yesterday. He says, "for this very reason." He's pointing to God's gift of life and godliness and God's exceedingly great and precious promises, all of which is mentioned there in verses three and four. Now Peter turns to the human side of the redemption equation. Certainly God has done His part, but there's something for you and me to do.
Peter says that we should add to our faith. That word "add" means to fully supply, furnish. It even goes to this point: to provide at one's own expense. Here's what you are to bring to the table. How do you do this? Well, with all diligence, for starters. The word "diligence" means eagerness, earnestness, zeal.
Look at God's part in your spiritual maturity. He has made available to you everything that you need and has given you an exceedingly great and precious motivation to fulfill His will for your life. God doesn't stand as a puppet master commanding slaves around. He offers to us His will, and He gives us the freedom to choose Him. He has revealed His will to us because we are weak and sinful, and His way is exactly what we need. From that perspective, your copy of the Bible is the very manifestation of God's love for you. God did not have to make His will known to man, but He chose to do so.
Now I want to make an important statement. Please listen carefully: Do not put indifference alongside of God's work for you! Why do we often sit and wait for spiritual growth and maturation to happen to us? Why do we leave it up to the Bible class teacher, the preacher, or the elders? Brother or sister, it's your responsibility to mature your own soul, just like it is your responsibility to feed your physical body it's physical food. Give it all diligence; give it everything you have. Add to your faith.
Then Peter launches into the ingredients that are to be added to our faith. "Virtue," is moral excellence. "Knowledge" is moral wisdom that is seen in right living. "Self-control" is the virtue of one who has mastered his or her desires and passions. Thayer says that this word especially refers to controlling one's sensual appetites. "Perseverance" is that quality that focuses on your purpose rather than the trials or sufferings that you're experiencing. Our faith in Christ Jesus enables us to stand in God's grace, rejoice in our hope, and, yes, to glory in our tribulations (Rom. 5:1-4). "Godliness" is defined by Vine as "piety which, characterized by a Godward attitude, does that which is well-pleasing to Him." Next on the list is "brotherly kindness." That's the Greek word philadelphia with which we are familiar, which means brotherly love. You know, one cannot show proper respect to God without caring for his or her brethren whom God has redeemed (1 John 4:7, 11, 20). The last item on the list is "love." This is affection, goodwill, benevolence. The word refers to a selfless attitude that seeks the welfare and benefit of its object.
Let's wrap it up: You and I cannot afford to neglect our personal spiritual growth. Peter tells us what an indifference toward spiritual maturation actually indicates. He says, "he who lacks these things is shortsighted, even to blindness, and has forgotten that he was cleansed from his old sins" (2 Pet. 1:9).
Memory Verse: Turning to this week's memory verse, this verse is how to prevent spiritual blindness and shortsightedness.
But grow in the grace and knowledge of our Lord and Savior Jesus Christ. To Him be the glory both now and forever. Amen (2 Pet. 3:18).
Sometime today: Read 2 Peter 2:1-3 about the false teachers. Notice especially the way the Holy Spirit describes the work of those false teachers. Tomorrow, the Lord willing, we'll look at some opponents to spiritual growth. Hope you'll join me.
OUTRO:
Thanks for joining today me on The New You. New episodes of this broadcast are released each weekday, Monday through Friday, from The Light Network. Archives of this program, episode transcripts, and more Christian podcasts are available there, too, at thelightnetwork.tv.
I welcome your questions, comments, or suggestions for the show! My email address is robert@thelightnetwork.tv and my voicemail number is 903-265-4448.
Until next time, don't forget who you are and Whose you are. Remember what Jesus did for you by making it possible for your sins to be cleansed, and grow ever closer to Him and to your heaven Father. Add to your faith, and nourish your soul. This is The New You, I'm Robert Hatfield, and I hope you have a great day!