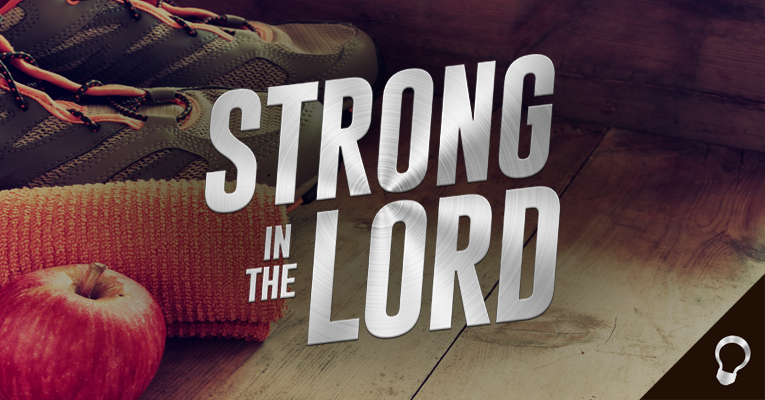 Podcast: Play in new window | Download
Strong in the Lord Season 2, Episode 11 for Tuesday, April 4, 2017
Goals are a useful tool in helping us make improvements in any area of our lives, including our physical health.  In this episode, Gary talks about making STRONG goals.
Set:  write the goal

Track:  measure against the goal

Realistic:  Ensure the goal is attainable

Obstacles:  Acknowledge the hurdles between you and your goal

Needs:  The goal should enhance your current lifestyle

Godliness:  In all things, we should train for the most profitable work – being more like God would have us to be.
Links
Your Feedback
Subscription Links