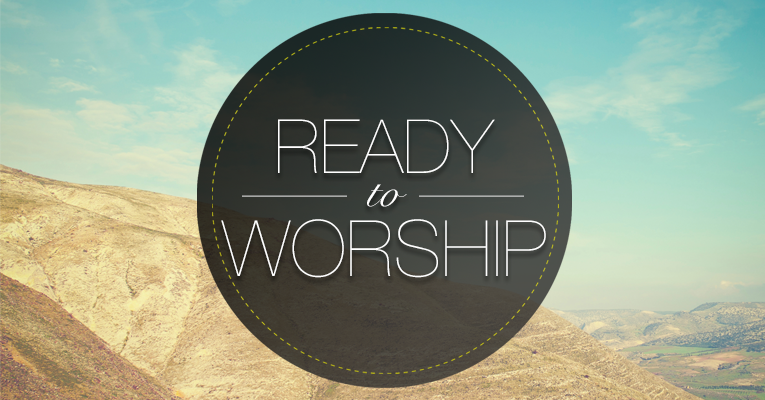 Podcast: Play in new window | Download
Ready to Worship Season 6, Episode 3 for Friday, September 15, 2017
In this season of Ready to Worship, we are getting to know the God that we worship. To get to know God, we are examining the "God is" statements of the Bible. In the first podcast of this study, we noticed that God is a rewarder of those that diligently seek him (Heb. 11:6). In this podcast, we will notice that "God is love."
Episode Transcript
In this season of Ready to Worship, we are getting to know the God that we worship. To get to know God, we are examining the "God is" statements of the Bible. In the first podcast of this study, we noticed that God is a rewarder of those that diligently seek him (Heb. 11:6). In this podcast, we will notice that "God is love."
John, the apostle of love, wrote, "Beloved, let us love one another: for love is of God; and every one that loveth is born of God, and knoweth God. He that loveth not knoweth not God; for
God is love.
In this was manifested the love of God toward us, because that God sent his only begotten Son into the world, that we might live through him" (1 John 4:7-9).  John repeated this description in the sixteenth verse. We read, "And we have known and believed the love that God hath to us.
God is love
; and he that dwelleth in love dwelleth in God, and God in him" (1 John
4:16
).
Knowing that God is love and that He loved us so much that He gave His only begotten Son should motivate us to show our love for Him in worship. How could we not worship a God whose very nature is love? How could we consider it a burden to worship God when He gave His only begotten Son for us?
We demonstrate our love to God by keeping His commandments. John wrote, "For this is the love of God, that we keep his commandments: and his commandments are not grievous" (1 John 5:3).  God, who is love, and who demonstrated that love by sending His Son, has commanded us to worship on the first day of every week and to engage in specific acts of worship (1 Cor. 16:1-2; Acts 20:7; Heb.
10:25
). If we love God, we will gladly obey His commandments and worship Him. It will only be a burden or a weariness to worship Him if we forget God's nature and actions toward us.
As we get ready to worship this week, let's remember that God is love. It will help us to worship Him with the right spirit.
Links
Your Feedback
Email: mail@thelightnetwork.tv
Voicemail: 903-26-LIGHT (903-265-4448)
If you enjoyed the show, please rate it on iTunes and write a brief review. Doing so helps us spread the word about the show! Thank you!
Subscription Links