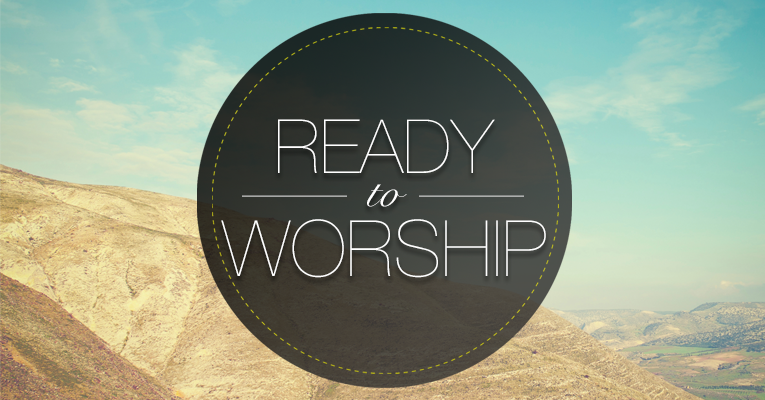 Podcast: Play in new window | Download
Ready to Worship Season 4, Episode 9 for Friday, November 4, 2016
The trials of life can leave us battered, bruised, and bewildered. Evidently, this is what happened to the Jews who were taken away as captives to Babylon. In the one hundredth and thirty-seventh psalm, we read, "By the rivers of Babylon, there we sat down, yea, we wept, when we remembered Zion. We hanged our harps upon the willows in the midst thereof. For there they that carried us away captive required of us a song; and they that wasted us required of us mirth, saying, Sing us one of the songs of Zion. How shall we sing the Lord's song in a strange land?" (Psa. 137:1-4). There wasn't much singing in Babylon. However, when the captives came back to Jerusalem, their song returned. In the book of Nehemiah, we read of singing and singers eighteen times. Those who are merry sing. James wrote, "Is any among you afflicted? let him pray. Is any merry? let him sing psalms" (Jam. 5:16). God's people today should be a singing people. We have been set free from sin (Rom. 6:17-18). Christ has closed up the breaches in the wall and brought us together with God (Amos 9:11; Eph. 2:13, 16).
Links
Your Feedback
Email: mail@thelightnetwork.tv
Voicemail: 903-26-LIGHT (903-265-4448)
If you enjoyed the show, please rate it on iTunes and write a brief review. Doing so helps us spread the word about the show! Thank you!
Subscription Links