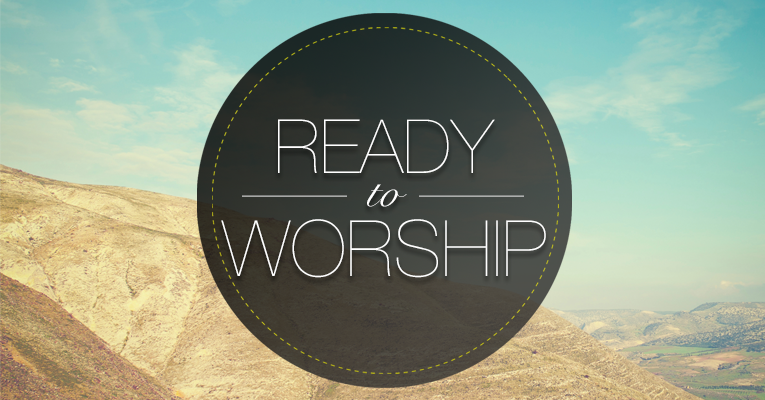 Podcast: Play in new window | Download
Ready to Worship Season 4, Episode 8 for Friday, October 28, 2016
When it comes to worship, I don't want to worship a God that I have to carry. I want to worship a God that can and will carry me. Isaiah addressed this very matter in the forty-sixth chapter of the book that bears his name (Isa. 46:3-7). In this podcast, we will examine Isaiah's comparison and contemplate the privilege that we have in worshipping a God not made with hands.
Links
Your Feedback
Email: mail@thelightnetwork.tv
Voicemail: 903-26-LIGHT (903-265-4448)
If you enjoyed the show, please rate it on iTunes and write a brief review. Doing so helps us spread the word about the show! Thank you!
Subscription Links