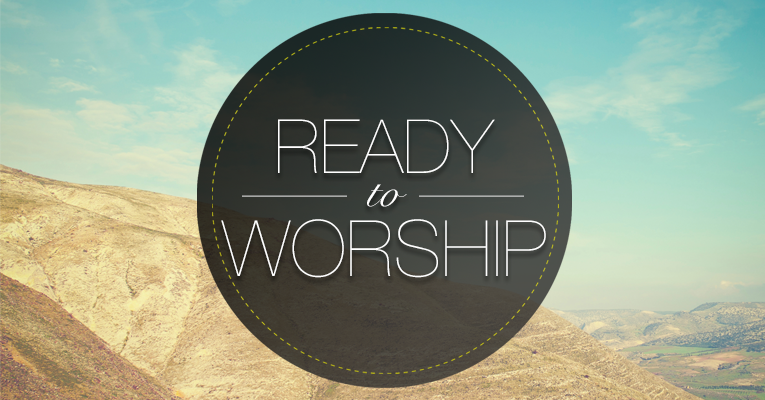 Podcast: Play in new window | Download
Ready to Worship Season 4, Episode 13 for Friday, December 16, 2016
Often, when we think of worship, we think of hushed silence. Certainly, there is a time and place for this. The prophet Habakkuk declared, "But the Lord is in his holy temple: let all the earth keep silence before him" (Hab. 2:20). However, there is also a time and place for loud praise. At least four times in the Scriptures we read of loud praise.
Links
Your Feedback
Email: mail@thelightnetwork.tv
Voicemail: 903-26-LIGHT (903-265-4448)
If you enjoyed the show, please rate it on iTunes and write a brief review. Doing so helps us spread the word about the show! Thank you!
Subscription Links