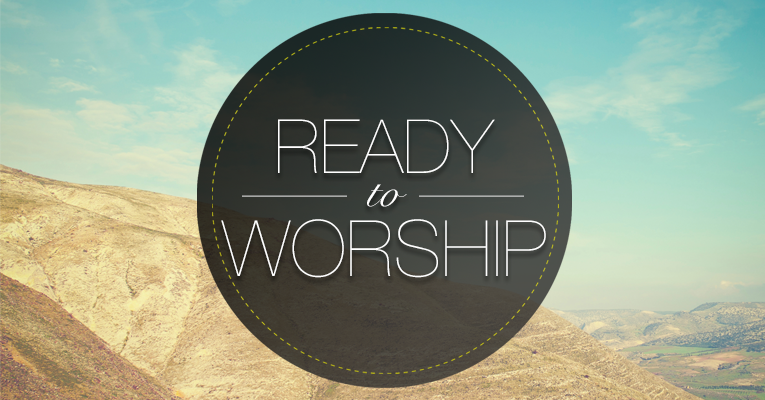 Podcast: Play in new window | Download
Ready to Worship Season 4, Episode 12 for Friday, December 2, 2016
Our nation just observed another Day of Thanksgiving. It was likely a day of family, food, and football. Three wonderful things. No doubt, we were thankful for these things in descending order, with a huge gap of importance between the first and the last. Likely, we were also thankful for a day off of work or for a long weekend. We were thankful for the opportunity to sleep a little later or to stay up a little longer. We were thankful for holiday discounts so that we could get some of our holiday shopping done. Did you notice the language that was just used? We were thankful for family, for food, for football, for a day off, for a long weekend, for extra sleep, for longer evenings, and for holiday discounts.  It is certainly good for us to be thankful for these things. It is good for us to count our blessings and to name them one by one. However, we must not lose sight of who we are to be thankful to. Those in the world are often thankful for the same things that we are. They are thankful for their families, for their jobs, and for their freedom. What then separates us from them? It is likely in one very important way. We are not only thankful for something or someone, but we are thankful to Someone. We are thankful to God and we show that thanks in worship. 
Links
Your Feedback
Email: mail@thelightnetwork.tv
Voicemail: 903-26-LIGHT (903-265-4448)
If you enjoyed the show, please rate it on iTunes and write a brief review. Doing so helps us spread the word about the show! Thank you!
Subscription Links