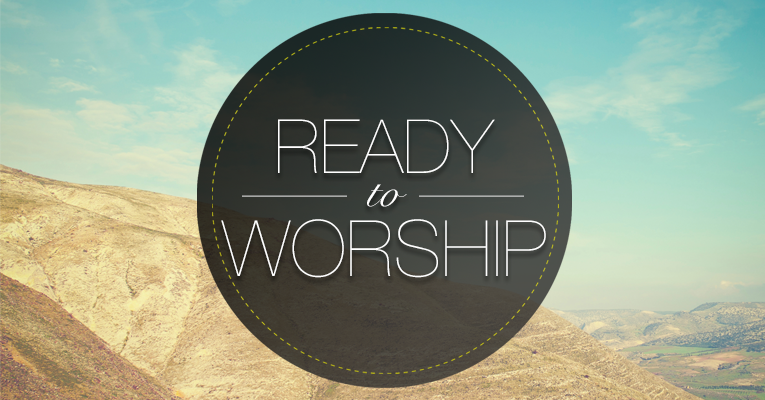 Podcast: Play in new window | Download
Ready to Worship Season 4, Episode 10 for Friday, November 11, 2016
It is common to think about bowing in connection with worship. We know that those in Biblical times physically bowed down. The psalmist wrote, "O come, let us worship and bow down: let us kneel before the Lord our maker" (Psa. 95:6). Although it is not common for us to physically bow down or to kneel in worship today, we must bow down in other ways. We must bow our ears to hear God's will (Prov. 22:17) and we must bow our spirits to do His will (Mt. 26:39).
Links
Your Feedback
Email: mail@thelightnetwork.tv
Voicemail: 903-26-LIGHT (903-265-4448)
If you enjoyed the show, please rate it on iTunes and write a brief review. Doing so helps us spread the word about the show! Thank you!
Subscription Links