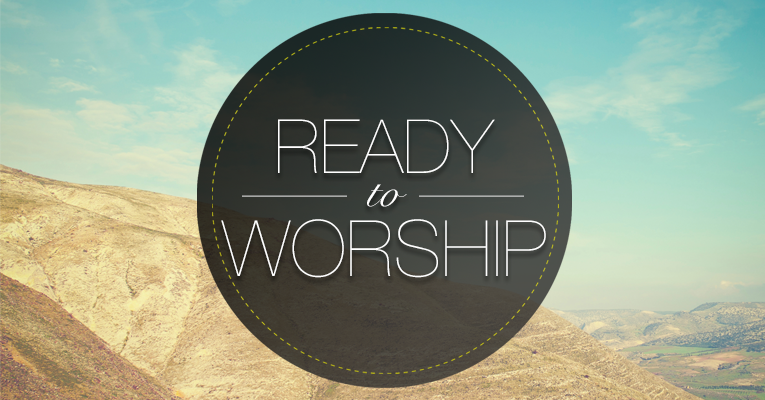 Podcast: Play in new window | Download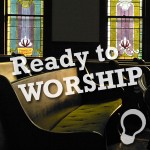 Episode #017
Recorded Thursday, May 9, 2013
"At the Heart of Worship"
HOST: Chris Clevenger
Show Notes:
Jews attended three feasts in Jerusalem every year: Passover (Spring), Pentecost (Early Summer), and Tabernacles (Autumn) (Exodus 23:14-19)

Traditionally they travelled in family or community groups to the city of David (Luke 2:41-52).
As they journey they sang the "Psalms of Ascent" (Psalm 120-134) to prepare for worship.
Psalm 131 was written by David and records his conversation with God about his heart. Perhaps he had been accused of pride or pompousness. Whatever the case, David is honest with the Lord about his heart, a heart that all men should seek when they worship God.
There are three things seen at the heart of worship in these three verses: humility, happiness, and hope.
At the Heart of Worship There is Humility (1)

His heart was guarded against pride. (1a)
His heart was guarded against preumption. (1b)

At the Heart of Worship There is Happiness (2)

The Jews typically weaned their children at 3 years old.
A child that once wept for his mother's milk will rest contentedly upon his mother's chest after he is weaned.
Our souls rest contentedly in the hands of the Lord when we are weaned from self-sufficiency, self-will, and self-seeking.

At the Heart of Worship There is Hope (3)

When our humility and satisfaction at the hands of the Lord are conjoined they bring peace and hope.
Your Feedback
Email: mail@thelightnetwork.tv
Voicemail: 903-26-LIGHT (903-265-4448)
If you enjoyed the show, please rate it on iTunes and write a brief review. That would help tremendously in getting the word out! Thanks.
Previous Episodes
Subscription Links