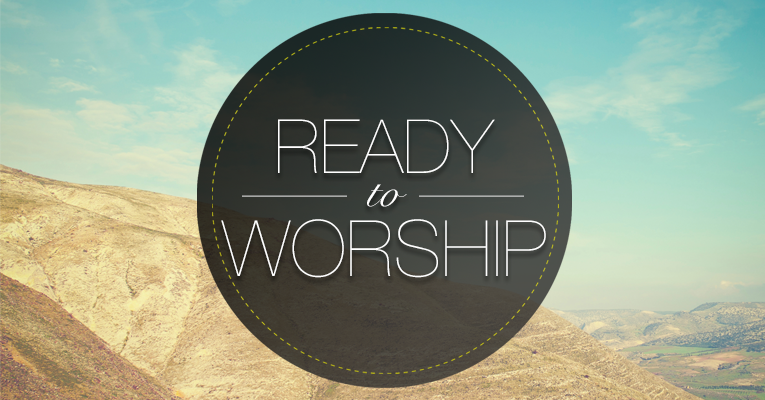 Podcast: Play in new window | Download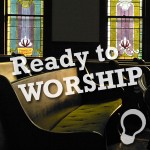 Episode #012
Recorded Friday, March 29, 2013
"Building Up Through Worship" (Psalm 127)
HOSTS: TLN Staff
Video of this episode:
Show Notes:
Jews attended three feasts in Jerusalem every year: Passover (Spring), Pentecost (Early Summer), and Tabernacles (Autumn) (Exodus 23:14-19)

Traditionally they travelled in family or community groups to the city of David (Luke 2:41-52).
As they journey they sang the "Psalms of Ascent" (Psalm 120-134) to prepare for worship.
PSALM 127:

Originally written by David to Solomon.
David, the man of God, gives his son inspired advice concerning building the temple, his kingdom, and his dynasty.

Worship Builds Up the Church (v. 1)
Worship Builds Up the Individual (v. 2)
Worship Builds Up the Family (v. 3-5)

Derived (v. 3)
Described (v. 4)
Delight (v. 5)
Your Feedback
Email: mail@thelightnetwork.tv
Voicemail: 903-26-LIGHT (903-265-4448)
If you enjoyed the show, please rate it on iTunes and write a brief review. That would help tremendously in getting the word out! Thanks.
Previous Episodes
Subscription Links