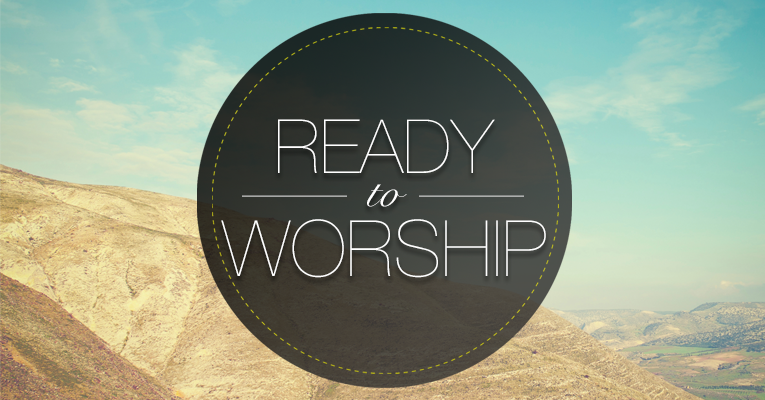 Podcast: Play in new window | Download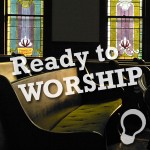 Episode #011
Recorded Friday, March 1, 2013
"Conversion Reflects Worship" (Psalm 126)
HOSTS: TLN Staff
Show Notes:
Introductory Thoughts:

Jews attended three feasts in Jerusalem every year: Passover (Spring), Pentecost (Early Summer), and Tabernacles (Autumn) (Exodus 23:14-19)
Traditionally they travelled in family or community groups to the city of David (Luke 2:41-52).
As they journey they sang the "Psalms of Ascent" (Psalm 120-134) to prepare for worship.
Psalm 126 was most likely penned by Ezra after the return of God's people under Cyrus.

Isa. 44:28; 45:1; Ezra 1:1

Many of God's people returned with Joshua and Zerrubabel. Some returned with Ezra and more with Nehemiah. Nevertheless many remained in Babylon for whatever reason.
The early years after the return were incredibly difficult.
Conversion leads to worship and worship of one often leads to the conversion of another.

Conversion Brings Rejoicing

Captivity often is used as an allusion to the dominion of sin.

Luke 4:18 ("preach deliverence to the captives"); 2 Tim. 2:26 ("taken captive by his will")

Mouth and tongue are in univoice.

Opposite of Psalm 137:1 – "and there we wept as we remembered Zion."

Joy is recognized by Christians and nonChristians alike.

Conversion Brings Restoration

The sentiments are similar to the story of Job.

And the Lord turned the captivity of Job, when he prayed for his friends: also the Lord gave Job twice as much as he had before. (Job 42:10)

The Negeb is the dry arid land south of the nation of Judah. Three inches of rain annually.
Wadis are rivers that are dry in some seasons and wet in others.

Conversion Brings Results

The same man who sows and weeps shall joy and reap.

Galatians 6:7 – Be not deceived…

When a man's heart is so stirred that he weeps over the sins of others, he is elect to usefulness. Winners for souls are first weepers for souls. As there is no birth without travail, so is there no spiritual harvest without pain and tears. When our hearts are broken with grief at man's transgressions, we shall break other men's hearts. Tears of earnestness beget tears of repentance: `Deep calleth unto deep." :
Blessed are they that mourn. (Matthew 5:4)
Your Feedback
Email: mail@thelightnetwork.tv
Voicemail: 903-26-LIGHT (903-265-4448)
If you enjoyed the show, please rate it on iTunes and write a brief review. That would help tremendously in getting the word out! Thanks.
Previous Episodes
Subscription Links