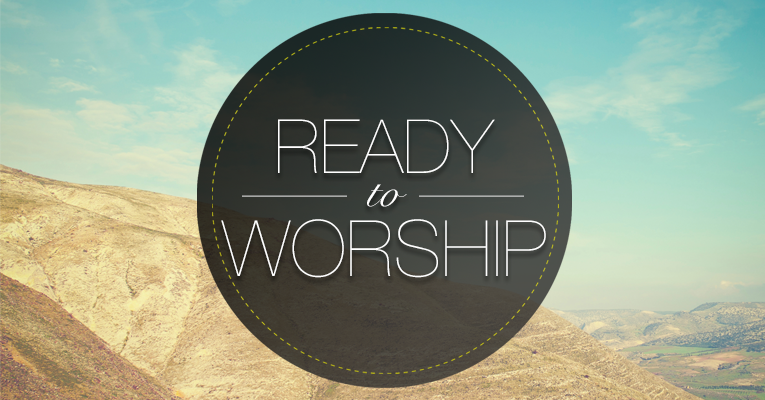 Podcast: Play in new window | Download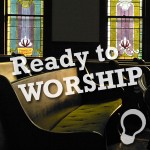 Episode #009
Recorded February 28, 2013
"If It Weren't For the Lord" (Psalm 124)
HOSTS: TLN Staff
Show Notes:
Introductory Thoughts:

Jews attended three feasts in Jerusalem every year: Passover (Spring), Pentecost (Early Summer), and Tabernacles (Autumn) (Exodus 23:14-19)
Traditionally they travelled in family or community groups to the city of David (Luke 2:41-52).
As they journey they sang the "Psalms of Ascent" (Psalm 120-134) to prepare for worship.
The abrupt and unfinished sentences of v.1-2 indicate intense joy.
"Don't lightly passover God's great blessings but make the most of them." – John Trapp

Our doxology will never surpass our theology.

Outline: Past (1-6), Present (7), Future (8)

If It Weren't for the Lord We Would Be Swallowed Alive (v. 2b-3, 6))

There were many times when men rose up against God's people.

Moses and Egypt, Joshua and Canaanites, Gideon and Moabites, David and Philistines, Hezekiah and Assyria

The picture in v. 3 is of a man being buried alive ("quick").
Like a lamb in the jaws of a wolf, God's people had been in precarious positions before (v. 6).
Without God we would be spiritually dead and swallowed by the devil.

And you hath he quickened, who were dead in trespasses and sins; (Ephesians 2:1)

If It Weren't for the Lord We Would Be Swept Away (v. 4-5)

In v. 4-5 a bad situation becomes worse. Rivers to torrents to swelling and prevailing waves.
God's people had been cared for repeatedly on the shores of bodies of water: Red Sea and Jordan
Of himself man can only make a bad situation worse (Jer. 10:23); it is only through the help and grace of God that man is delivered from the swelling tides.

If It Weren't for the Lord We Would Be Secretly Apprehended (v. 7-8)

In the Taylor Prism, Sennacherib states that he had shut up Hezekiah the Judahite within Jerusalem, his own royal city, like a caged bird.

God delivered Hezekiah by slaughtering 187,000 Assyrians in one night. (2 Kings 19:35)

"Our soul is like a bird for many reasons; but in this case the point of likeness is weakness, folly, and the ease with which it is enticed into the snare. Fowlers have many methods of taking small birds, and Satan has many methods of entrapping souls. Some are decoyed by evil companions, others are enticed by the love of dainties; hunger drives many into the trap, and fright impels numbers to fly into the net. Fowlers know their birds, and how to take them; but the birds see not the snare so as to avoid it, and they cannot break it so as to escape from it." – Spurgeon

Our help, our rescue comes from the God who made heaven and earth. Wherefore let them that suffer according to the will of God commit the keeping of their souls to him in well doing, as unto a faithful Creator. – 1 Peter 4:19
Your Feedback
Email: mail@thelightnetwork.tv
Voicemail: 903-26-LIGHT (903-265-4448)
If you enjoyed the show, please rate it on iTunes and write a brief review. That would help tremendously in getting the word out! Thanks.
Previous Episodes
Subscription Links