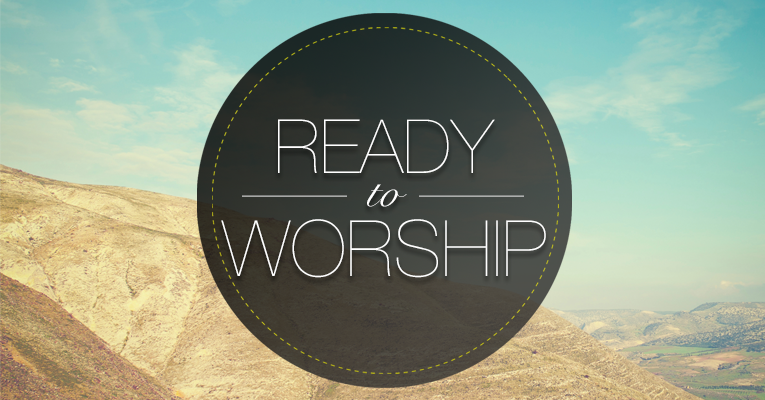 Podcast: Play in new window | Download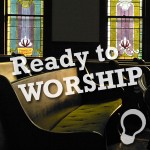 Episode #005
Recorded February 1, 2013
"What You Miss When You Skip"
HOSTS: TLN Staff
Video of this episode:

Show Notes:
Jews attended three feasts in Jerusalem every year: Passover (Spring), Pentecost (Early Summer), and Tabernacles (Autumn) (Exodus 23:14-19)
Traditionally they travelled in family or community groups to the city of David (Luke 2:41-52).
As they journey they sang the "Psalms of Ascent" (Psalm 120-134) to prepare for worship.
YOU MISS A RELIEF FROM DISTRESS (PSALM 120:1)

The trials and persecutions that befall Christians (James 1:2-12; 2 Timothy 3:12) can be relieved in periods of praise.
God is our refuge; He is our strength and a very present help in times of trouble and distress (Psalm 46:1).

YOU MISS A RESOURCE FOR DELIVERANCE (PSALM 120:2-4)


For many Christians their situation is very similar to this ancient servant of God. They are constantly bombarded by the blatant and bold sins of those who are in the world.
In worship, we are delivered from the troubles of life and the sins common in every day life.

YOU MISS A REMINDER OF OUR DWELLING (PSALM 120:5-7)

These three feasts served as a reminder that the dwelling of God is higher than the dwellings of men.
When Christians worship it reminds us that our true citizenship is in heaven (Philippians 3:20) and that our eternal home is in heaven with the Father (John 14:1-6).
Your Feedback
Email: mail@thelightnetwork.tv
Voicemail: 903-26-LIGHT (903-265-4448)
If you enjoyed the show, please rate it on iTunes and write a brief review. That would help tremendously in getting the word out! Thanks.
Previous Episodes
Subscription Links