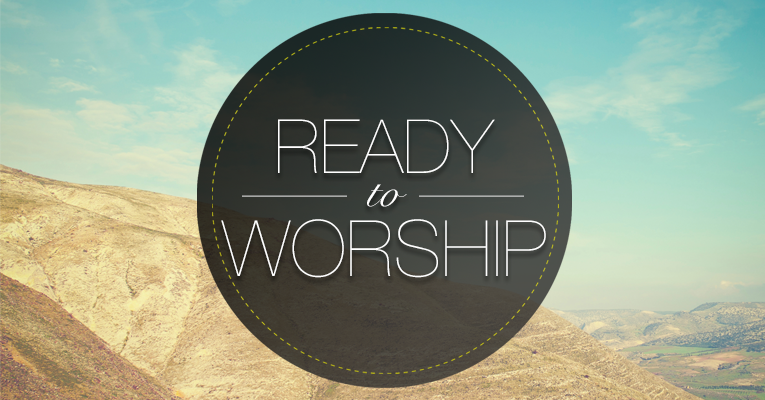 Podcast: Play in new window | Download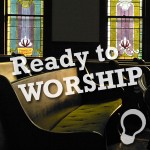 Episode #004
Recorded Friday, February 1, 2013
"The 'Let Us' of Worship"
HOSTS: TLN Staff
Video of this episode:
Show Notes:
"Let Us Draw Near" (Hebrews 10:22)

Into the Holiest Place (Hebrews 10:19)
Before the Holy One (Hebrews 10:22; 4:16)
By the Holy Son (Hebrews 10:20)
As a Holy Race (1 Peter 2:5)

"Let Us Hold Fast" (Hebrews 10:23)

Worship Restores Our Faithfulness (1 Timothy 6:12; Hebrews 3:1; 4:14)
Worship Reminds Us Of His Faithfulness (Hebrews 13:5)

"Let Us Consider One Another" (Hebrews 10:24)

Worship Involves Thoughtfulness (1 Corinthians 11:17, 18, 20, 33, 34; 14:23, 26)
Worship Triggers Love and Good Works
Your Feedback
Email: mail@thelightnetwork.tv
Voicemail: 903-26-LIGHT (903-265-4448)
If you enjoyed the show, please rate it on iTunes and write a brief review. That would help tremendously in getting the word out! Thanks.
Previous Episodes
Subscription Links