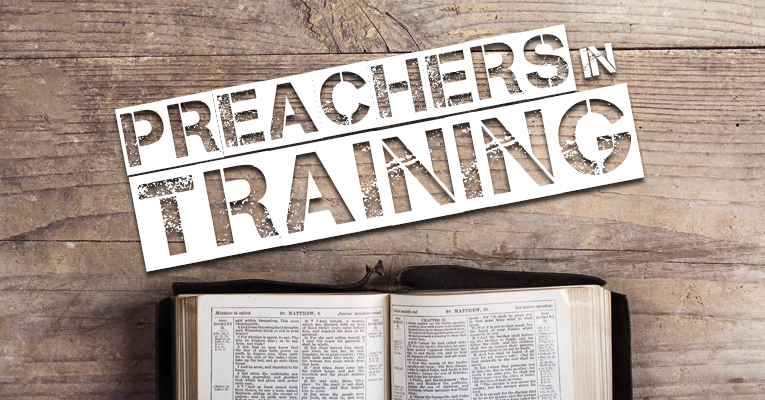 Podcast: Play in new window | Download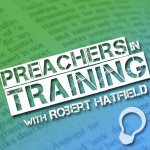 Episode #051
For Thursday, June 19, 2014
"Help! I'm Going to Preacher School!"
HOST: Robert Hatfield
GUEST: Steven Ford
Show Notes:
Preacher's S.T.E.W.:


Sermon: Viral – SALVATION: Rediscovering a Forgotten Passion
Tool: iOS App: SermonTrackr

Bonus Tool! Desktop Calendar (2 x 2)

Color coded ink pens keep things organized

Steven hangs it on his wall so he can see it from his desk. The colors help him to quickly know what he needs to do at a glance.

Color Code:

Bible studies – Green

Preaching engagements – Light Blue

Urgent / Important things – Red

Bulletin articles – Purple

Uncategorized – Several colors

Event: The Epistles of John with Dan Winkler (SEIBS)

Wisdom:

 "Preachers can become so involved in 'church work' until they forget their 'home work!' … No elder's meeting should be important enough for a preacher to miss his children's ball games or recitals. They should see him at their practices. The preacher must learn to say 'no' to the good so he can say, 'Yes!' to the better." (Wendell Winkler)

"We often hear, 'I don't have much time with my children; but I try to give them quality time when I am with them.' Such thinking is … an excuse, a cover up. … A similar practice results when preachers are heard to say, 'I always reserve Saturday night for my family.' No wonder so many preacher's sons do not enter the ministry; nor do their daughters desire to marry a preacher" (Wendell Winkler).
Your Feedback
Previous Episodes
Subscription Links