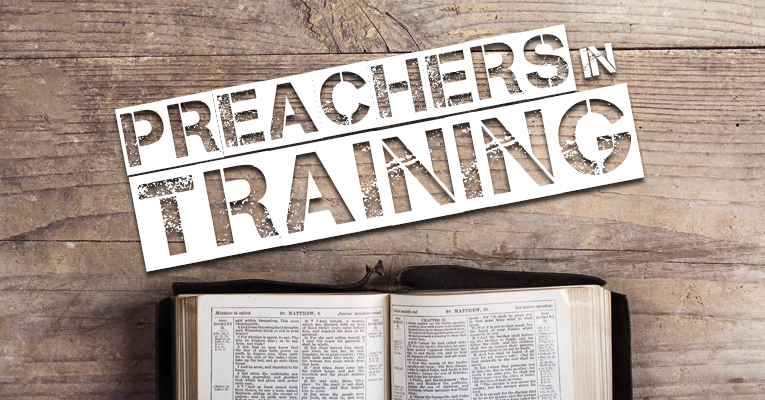 Podcast: Play in new window | Download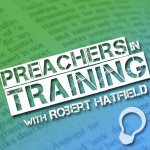 Episode #050
For Thursday, June 12, 2014
"Campaign: Capitol Hill"
HOST: Robert Hatfield
GUEST: Jake Sutton
Show Notes:
Jake Sutton stops by Preachers in Training to discuss his upcoming event, Campaign: Capitol Hill, which will take place on July 5, 2014 in Washington, D.C.
Preacher's S.T.E.W.:

Sermon: "A Godless Sewer" (Ezek. 22:30)

1. God is SEEKING.

2. Man is SUITABLE.

3. Destruction is SEVERE.

Tool: eSword
Wisdom: Have PASSION – in everything you do and in everything you utter.

About Campaign: Capitol Hill

Date and Time: July 5, 2014 – 9:00AM to 5:00PM
GBN will be there to record it.
Speakers: 

Dave Miller, Jake Sutton, BJ Clarke, Keith Mosher, Mike Swims, Chris Clevenger, John DeBerry, Tyler Jenkins

Find out how to support Campaign: Capitol Hill by contacting Jake Sutton via Facebook or email (

dayofwar40@yahoo.com).
Your Feedback
Previous Episodes
Subscription Links