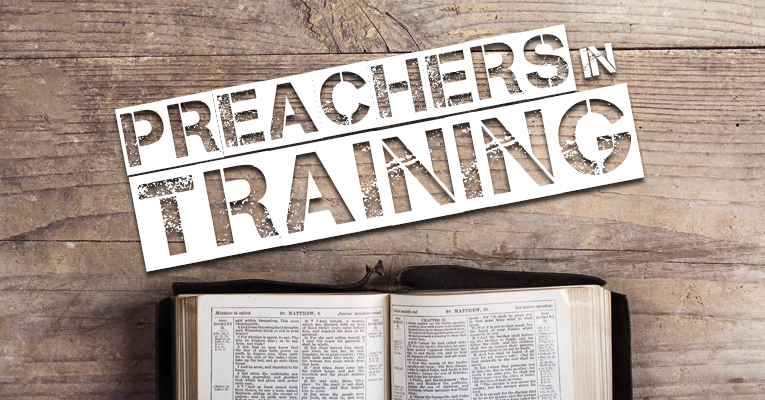 Podcast: Play in new window | Download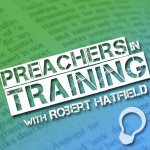 Episode #048
For Thursday, May 29, 2014
"Your Writing Ministry" Part 1
HOST: Robert Hatfield
GUEST: Michael Whitworth
Show Notes:
Michael Whitworth stops by Preachers in Training this week to discuss why all preachers should write. Through what medium should preachers write? How often? What about? Are there not enough preacher's blogs out there? Michael gives us his thoughts on these and other considerations this week! Plus, we have a fresh batch of preacher's S.T.E.W.!
Preacher's S.T.E.W.:

Sermon: "Viral – MOTIVATION: Fire in My Bones"
Tool: Feedly
Event: Focal Point 2014 FREE Audio
Wisdom: "Mutual communication, commendation, and cooperation are three ingredients in the recipe for a happy preacher-elder relationship" (Neal Pollard, Fit for the Pulpit).
Your Feedback
Previous Episodes
Subscription Links