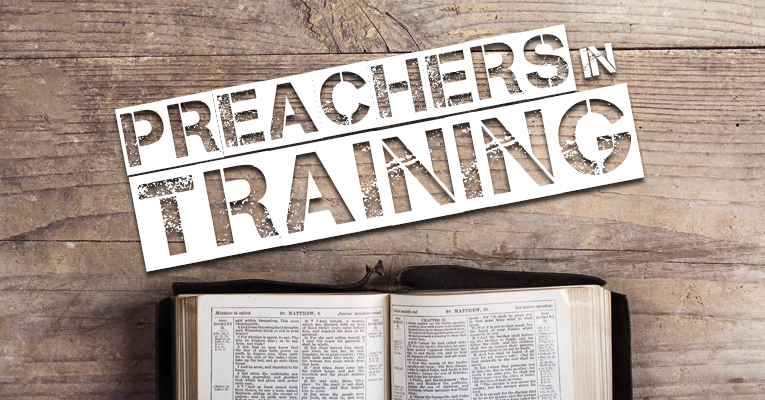 Podcast: Play in new window | Download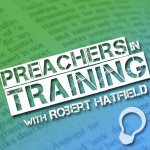 Episode #034
Recorded Tuesday, December 17, 2013
"Ministering Throug the Holidays"
HOST: Robert Hatfield
GUEST: Barry Gilreath, Jr.
Show Notes:
In what ways do people sometimes hurt during the holidays?
What is the church's responsibility to those who hurt?
Job encountered "miserable comforters," what do we need to avoid saying or doing so we don't magnify their pain?
How can we reach out to people who are hurting during the holidays? Is reaching out to them always the best thing to do?
Are hope and hurt antagonistic toward each other?
What if I, as a preacher, am hurting during the holidays? What can I do?
ANNOUNCEMENT: Preachers in Training will be off next week for Christmas break. We'll return January 2, Lord willing, for our annual resolutions episode.
Episode Resources:
Check out The Fabric of Family, a weekly television program hosted by Barry Gilreath, Jr., under the oversight of the elders at the Jackson Heights church of Christ in Florence, AL. You can view episodes of the show plus tap into a lot of other great articles by going to Gilreath Preachers Online.
Barry recently did a Fabric of Family program all about special challenges in the holidays. You can watch it by clicking here.
Your Feedback
Previous Episodes
Subscription Links