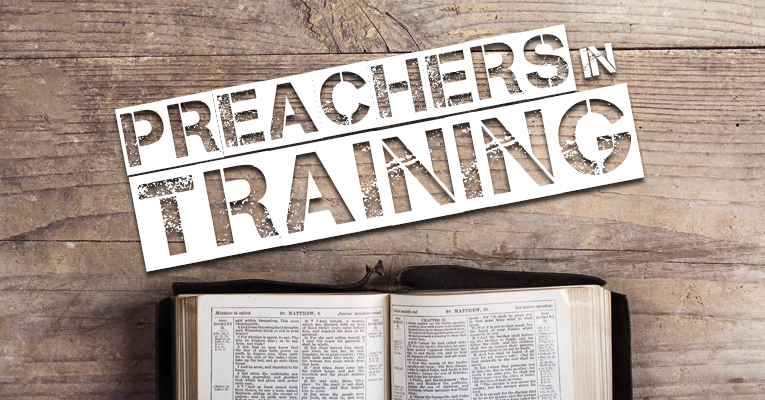 Podcast: Play in new window | Download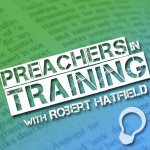 Episode #024
Recorded Tuesday, July 9, 2013
"It's All About Struggling People"
HOST: Robert Hatfield
GUEST: Randall Evans
Video of this episode:


Show Notes:
Part one in this year's summer series, "It's All About People."

Jesus' ministry was focussed on people. As preachers of the gospel, we would do well to follow His example.

From the account of Jesus healing the blind man (Luke 18:35-43), we glean the following textual observations:

People search when they are in need (18:36).
People who struggle are in need of mercy (18:38-39).
People who struggle need what only Christ can give (18:40-43).

Applications:

We are spiritually obligated to help those who are in need.
One who closes his or her heart to the needy does not possess the love of God (1 John 3:17-18).
We must serve others humbly (Rom. 12:3; Mat. 6:1-4).
We must keep our main focus: attending to their spiritual needs (Mat. 16:26; 5:6).
Your Feedback
Previous Episodes
Subscription Links