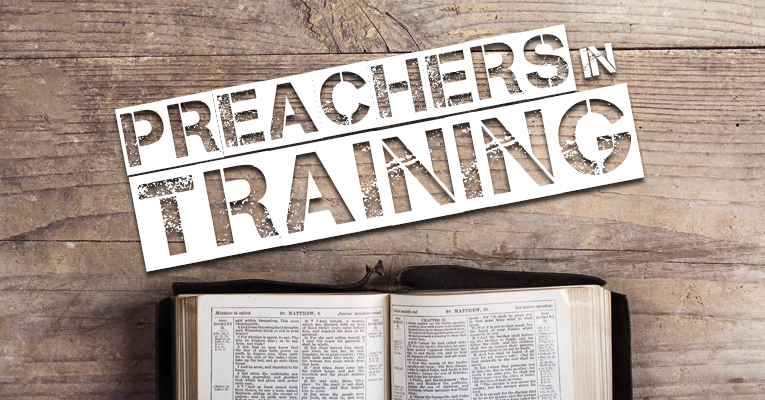 Podcast: Play in new window | Download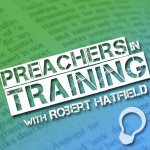 Episode #003
Recorded Tuesday, January 8, 2013
"Avoiding Burnout: Preachers"
HOST: Robert Hatfield
GUESTS: Andy Brewer & Brad McNutt
Video of this episode:
Show Notes:
Andy, Brad, and Robert discuss burnout:

What is burnout?
Biblical cases of burnout: Paul's counsel to Timothy, Moses, Jeremiah (Jer. 20:9), Elijah (1 Kings 19:3-18).

The panel also discusses what their elders expect of them as preachers and whether that differs from what the congregation seems to expect of them.
If you could quantify it, how many hours of your week are devoted to preaching / ministry?
What are the effects of burnout?
How does burnout in ministry affect …

… your family?
… the congregation that you serve?
… your personal spirituality?

What can you do to avoid burnout as a preacher?
Picks of the Week
Andy:

Brad:

A project that Brad is developing – A F.A.M.I.L.Y. plan for the congregation:

Faith
Accountability
Mission
Involved in the Work
Love one another
You are invited!
Episode Resources:
Your Feedback
Subscription Links