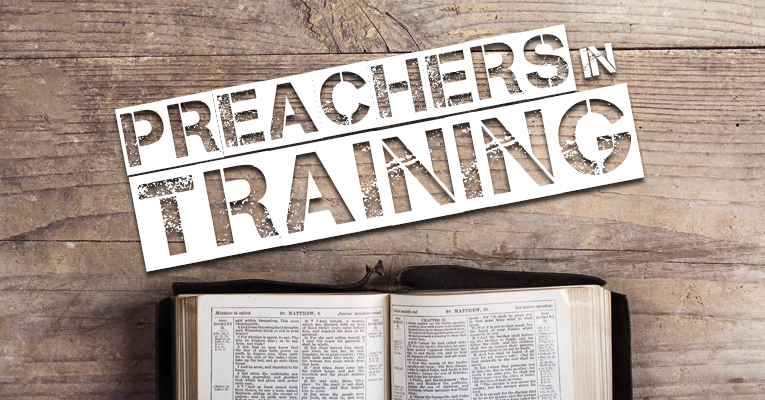 Podcast: Play in new window | Download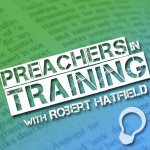 Episode #001
Recorded Tuesday, November 13, 2012
"Are You the Man for the Job?"
HOST: Robert Hatfield
GUESTS: Barry Gilreath, III (Panama City Beach, FL) and Stephen Sutton (Maury City, TN)
Video of this episode:

Show Notes:
Will preaching always be effective, or is it a thing of the past? The panel discusses this in the show.
What kind of man does it take to be a gospel preacher?
Find out Barry's and Stephen's favorite Bible passages about the character of a gospel preacher.
Episode Resources:
Your Feedback
Subscription Links