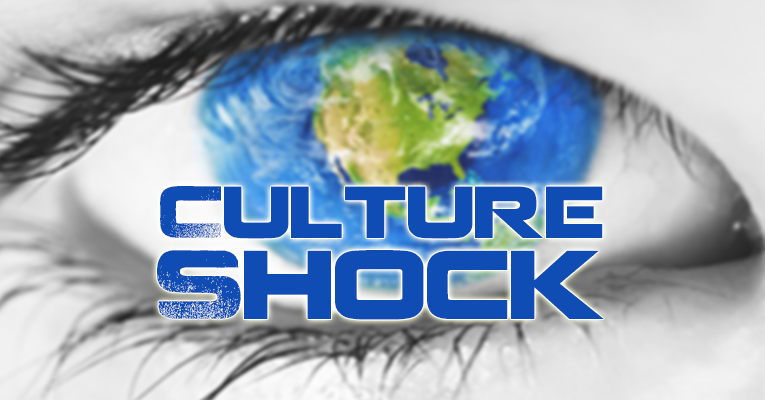 Podcast: Play in new window | Download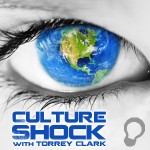 Season 2, Episode 2
For August 21, 2015
"Planned Parenthood and Common Sense Morality"
HOST: Torrey Clark
EPISODE RESOURCES
**ATTENTION: Saturday, August 22 is #PPSellsBabyParts National Day of Protest between 9:00-11:00AM. Please check here for current protest locations in the U.S. and consider joining the fray! PROTEST LOCATIONS
Summary: Torrey discusses abortion morality in light of the recent revelations of Planned Parenthood harvesting and selling baby body parts.
Links:
Your Feedback
Email: culture@thelightnetwork.tv
Voicemail: 903-26-LIGHT (903-265-4448)
If you enjoyed the show, please rate it on iTunes and write a brief review. That would help tremendously in getting the word out! Thanks.
Previous Episodes
Subscription Links