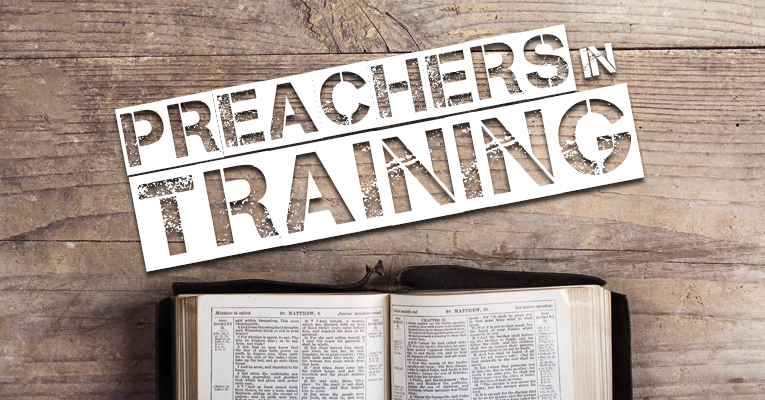 Podcast: Play in new window | Download
Preachers in Training Season 4, Episode 14 for Tuesday, November 22, 2016
Chad Landman, a brother in Christ and geek extraordinaire, is here to give us his top tech tools that could be useful in your ministry. Are people looking for gift ideas for their favorite preacher in their life? These are some great things to consider!
We would love to hear from you!
Take the Preachers in Training 2016 Listener Survey to submit your ideas for next season!
Chad's Picks:
TECH
APPS
BOOKS / OTHER
Links
Your Feedback
Subscription Links