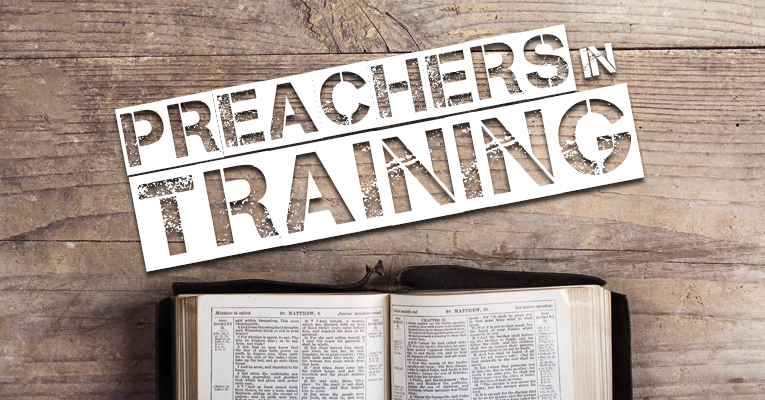 Podcast: Play in new window | Download
Preachers in Training Season 4, Episode 12 for Thursday, November 10, 2016
Tony Lawrence has served as the preacher for the Bybee Branch church of Christ in McMinnville, TN for over 30 years. He joins Robert on this episode to discuss when it is time to repreach a sermon or cover the same topic at the same congregation.
We would love to hear from you!
Take the Preachers in Training 2016 Listener Survey to submit your ideas for next season!
Links
Your Feedback
Subscription Links