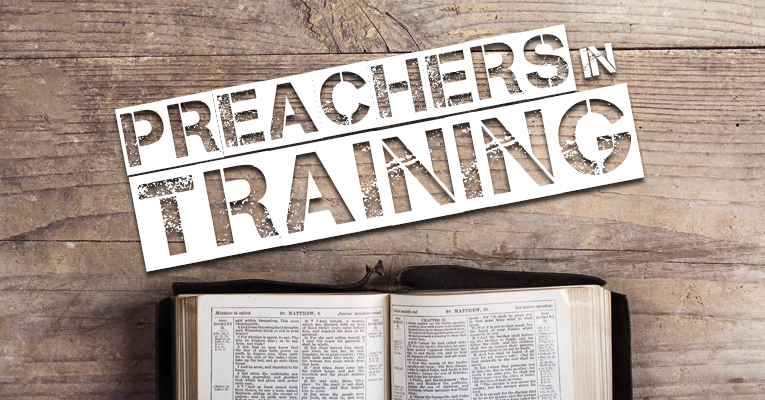 Podcast: Play in new window | Download
Preachers in Training Season 3, Episode 13 for Thursday, May 5, 2016
Steven Hunter and Mike Greene, who serve as ministers for the Lehman Avenue church of Christ in Bowling Green, KY, join Robert to discuss what major issues the preachers of the Restoration Movement discussed and debated the most.
They answer the following questions:
Let's define our terms. What do we mean by "Restoration Preachers"?
Why is it important to study the restoration movement?
What advice do you have to someone who has difficulty getting excited about studying this period of history?
What were the major issues that the early Restoration preachers discussed and debated the most?
What does that mean for our time?
Check out Steven's blog, Classically Christian, on Start2Finish.
Links
Your Feedback
Subscription Links