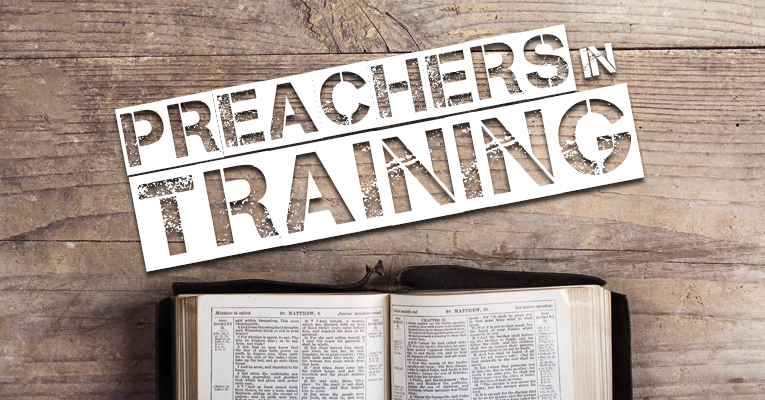 Podcast: Play in new window | Download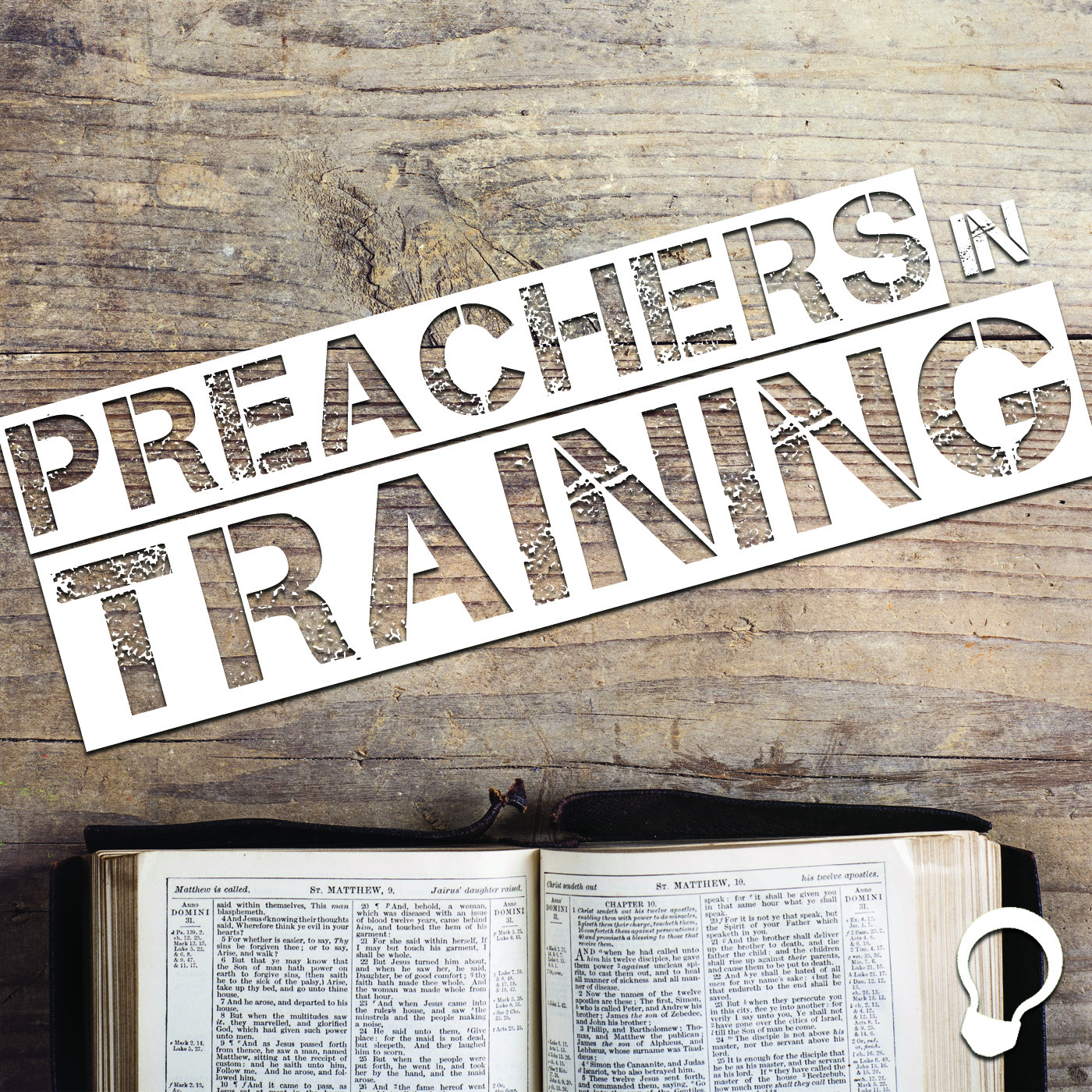 Season 2, Episode 2
For Thursday, August 13, 2015
"The Relationship Between the Eldership and the Preacher"
HOST: Robert Hatfield
GUESTS: Eldership of the North Charleston church of Christ:
Robert Bedenbaugh, Brian Glasshof, and Richard Hopkins
Show Notes:
Is it important for a congregation to have elders? What should the relationship between the elders and the preacher be like? Robert is joined by his shepherds at North Charleston to discuss these listener-submitted questions.
This episode covers the following questions:

Is there Scriptural basis for having elders in every congregation?
Is a congregation required to have elders? If a congregation does not have elders, at what point should they consider finding qualified men to serve as elders?
How important is it to stress that elders meet the biblical qualifications? What are some of the dangers of placing unqualified men in the role of an elder?

What do elders do?

How should the elders treat the preacher?

How should the preacher treat the elders?

Many thanks to Robert Bedenbaugh, Brian Glasshof, and Richard Hopkins, the eldership of the North Charleston church of Christ.
Your Feedback
Previous Episodes
Subscription Links