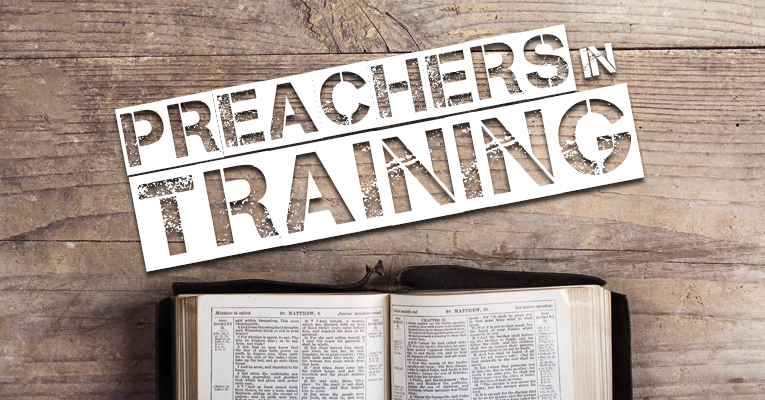 Podcast: Play in new window | Download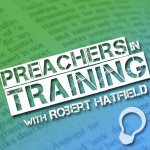 Episode #063
For Thursday, October 23, 2014
"How Can A Preacher Help One Who Has Been Physically Abused?"
HOST: Robert Hatfield
GUEST: Lonnie Jones
Show Notes:
DOMESTIC ABUSE HOTLINE: 1-800-799-SAFE
This is the fourth episode in our October series to raise awareness about domestic violence and domestic abuse. Visit The Light Network's Domestic Violence Page to see more of the network-wide emphasis on domestic violence.
Lonnie Jones is a licensed professional counsellor, a chaplain for his city's police department, a minister, and much more. He has worked closely with people in abusive situations. Today, Lonnie joins us to continue our discussion about physical abuse in a domestic environment.
This episode focuses on how preachers can minister to one who has been physically abused.

The following questions are answered:

Why do some spouses stay in a physically abusive situation?
What affects does physical abuse have on mental and emotional health?
What should preachers, elders (and their wives) do when face with this situation in the church?
How can well-meaning, concerned loved ones do the most good in helping someone in this situation?
When is it time for a preacher (untrained in professional counseling) to put a couple (or a victim of abuse) in contact with a trained professional?
What does the Bible say about physical abuse?

Next week, we will turn our attention to leaders in the church – especially preachers – and the need for us to step up and speak out again domestic violence. Further, we will discuss why it is imperative that domestic violence not be named among us.
Your Feedback
Previous Episodes
Subscription Links