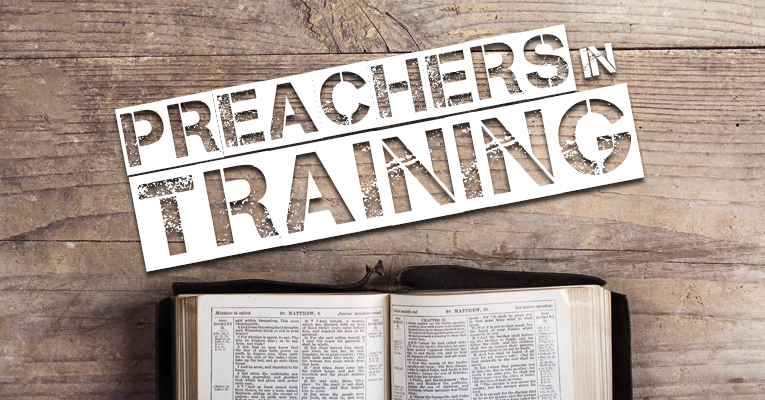 Podcast: Play in new window | Download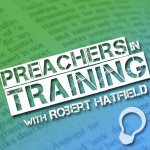 Episode #061
For Thursday, October 9, 2014
"Recovering from a Verbally Abusive Relationship"
HOST: Robert Hatfield
GUEST: Dr. Jerry Martin
Show Notes:
DOMESTIC ABUSE HOTLINE: 1-800-799-SAFE

This is the second episode in our October series to raise awareness about domestic violence and domestic abuse.

Robert is joined once again by Dr. Jerry Martin, the dean of the School of Human Services at

Amridge University

. On this episode, Dr. Martin discusses how preachers can minister to people and help them recover from a verbally abusive situation.

The following questions are answered:

What is the first course of action for a preacher who becomes aware of a verbally abusive situation?
Why do so many instances of verbal abuse go unreported?
How can a victim of verbal abuse find the strength to call for change?
How can a victim encourage an abusive spouse to change and get help?
What if the abusive spouse is unwilling to change?
What should preachers, elders (and their wives) do when faced with this problem in the church?
How can well-meaning, concerned loved ones do the most good in helping someone in this situation?
When is it time for a preacher (untrained in professional counseling) to put a couple (or a victim of abuse) in contact with a trained professional?
What does the Bible say about verbal abuse?

Next week, Robert will welcome Lonnie Jones to Preachers in Training to continue our emphasis on domestic violence. Lonnie and Robert will discuss physical abuse.
Your Feedback
Previous Episodes
Subscription Links