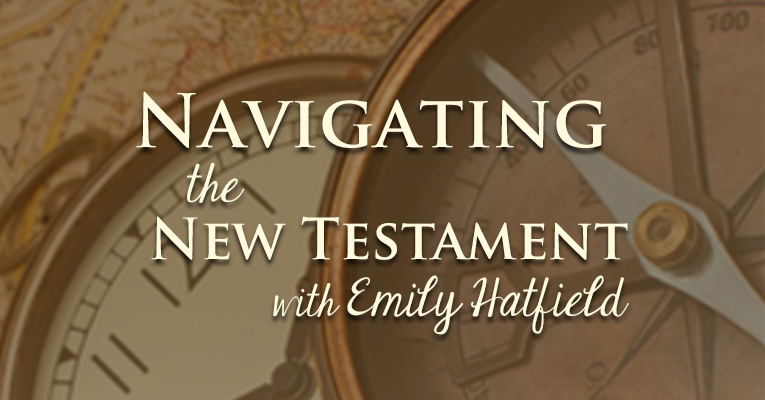 Podcast: Play in new window | Download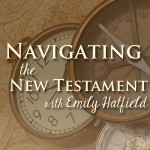 Episode #009
"The Riot at Ephesus"
HOST: Emily Hatfield
Video of this episode:
Show Notes:
Who started the riot in Ephesus, and what prompted his anger?

What was Paul preaching that made the craftsmen so upset?
See why the cries "Great is Diana of the Ephesians" would have been so deafening.
See some of Emily's photos from the Ephesian amphitheater.
Your Feedback
Voicemail: 903-26-LIGHT (903-265-4448)
If you enjoyed the show, please rate it on iTunes and write a brief review. That would help tremendously in getting the word out! Thanks.
Previous Episodes
Subscription Links