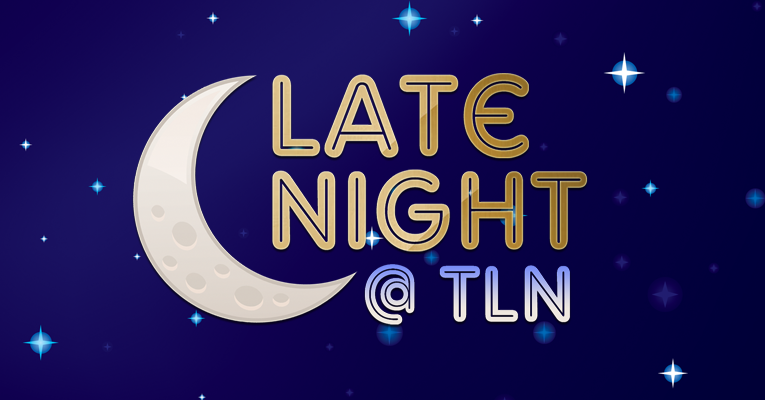 Podcast: Play in new window | Download
Late Night at TLN Season 6, Episode 2, for Friday, August 18, 2017
Hosts: Robert Hatfield, Emily Hatfield, Gary Jenkins, Christy Jenkins
Your favorite Late Night at TLN hosts are back for episode 2 of this season, and they're gearing up for Polishing the Pulpit! Tune in for a … "special" … segment of "Your Husband Did What?!" Plus, "Name That Animal Group" and "P-T-Pyramid!" All that and so much more on this edition of Late Night at TLN!
Going to PTP? Be sure to catch Late Night at TLN live from The Light Network's exhibit! We'll be recording Saturday, August 19 at 8:00 PM eastern in EHB. If you're not there, check TLN's Facebook page. We will try to stream it live!
Keep up with the Late Night at TLN crew by liking the Late Night at TLN Facebook Page!
Your Feedback
Previous Episodes
Subscription Links