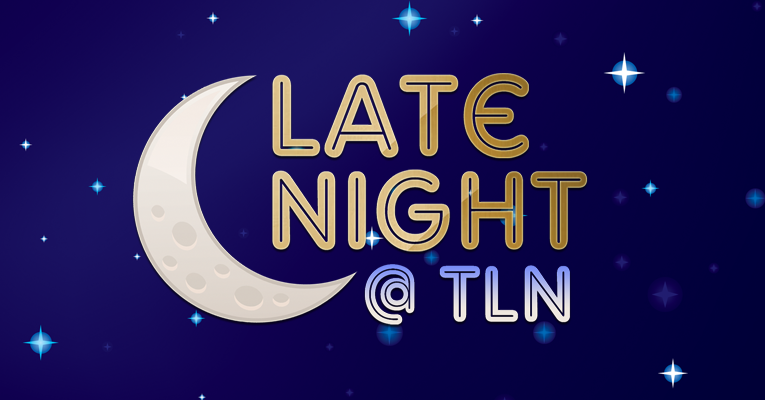 Podcast: Play in new window | Download
Late Night at TLN Season 4, Episode 15, Recorded Thursday, December 8, 2016
Hosts: Robert Hatfield, Emily Hatfield, Gary Jenkins, Christy Jenkins
Predictive text tells the Late Night crew what they want for Christmas! Plus, don't miss Superlatives, Real or Fake Christmas Lyrics, and a very merry Scavenger Hunt!
Programming Note: We would typically end the season on this our fifteenth episode, but we decided to do a bonus episode as our Christmas gift to you. Ya know … since you've been so good this year and all! Tune in next week for the season four finale!
Keep up with the Late Night at TLN crew by liking the Late Night at TLN Facebook Page!
Links From This Week's Show:
Your Feedback
Previous Episodes
Subscription Links