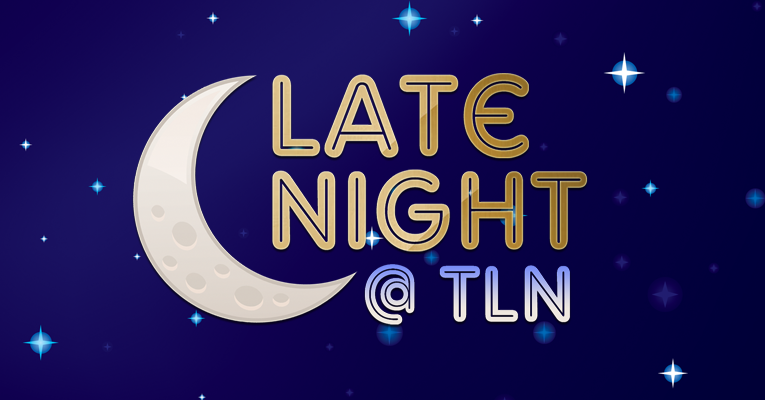 Podcast: Play in new window | Download
Late Night at TLN Season 3, Episode 8, Recorded Thursday, March 17, 2016
Hosts: Robert Hatfield, Emily Hatfield, Gary Jenkins, Christy Jenkins
It's the Late Night St. Patrick's Day Party Episode! Join in the fun (read: madness) with Irish Phrase of the Week, Leprechaun Names, Late Night Sports Desk, A Muppet Danny Boy, and much, much more.
See it for yourself! – It's the picture that derailed this entire episode! [Beware: this is HILARIOUS]
Participate in this month's March Madness by interacting on our Late Night Facebook Group!
Your Feedback
Previous Episodes
Subscription Links