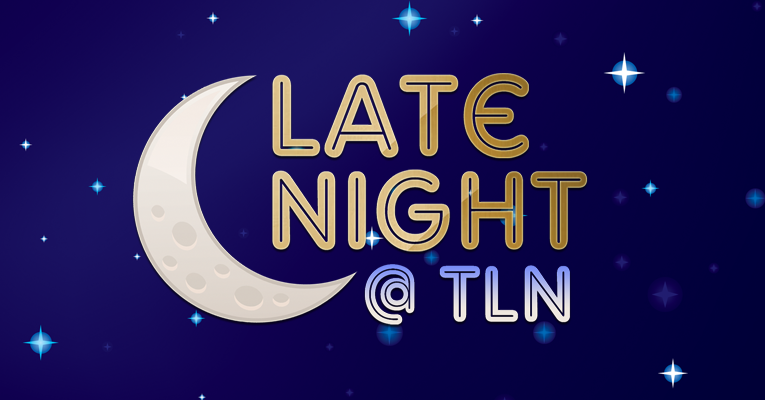 Podcast: Play in new window | Download
Late Night at TLN Season 3, Episode 15, Recorded Thursday, May 26, 2016
Hosts: Robert Hatfield, Emily Hatfield, Gary Jenkins, Christy Jenkins
On the season finale of Late Night at TLN, the crew discusses the water bottle trick that was the hit of a North Carolina high school. Plus, would you rather wear wet socks forever or only wash your hair once a year? Also, hear what happens when Joshua, Johanne, and Gernie Sanders meet Jennifer at ChickFilA!
Listener Charlai created this great picture of Gernie Sanders! Now we know how he looks!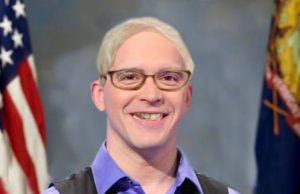 After the show, Gary nailed the water bottle trick! See for yourself here:

Don't forget to check out the Late Night Facebook Group for all sorts of fun throughout the summer break!

Special Programming Note: While this was the last live episode of the season, the Late Night crew recorded a special on-the-road episode that will release next Thursday, June 2 at 8:00 PM eastern. You don't want to miss it!
Your Feedback
Previous Episodes
Subscription Links