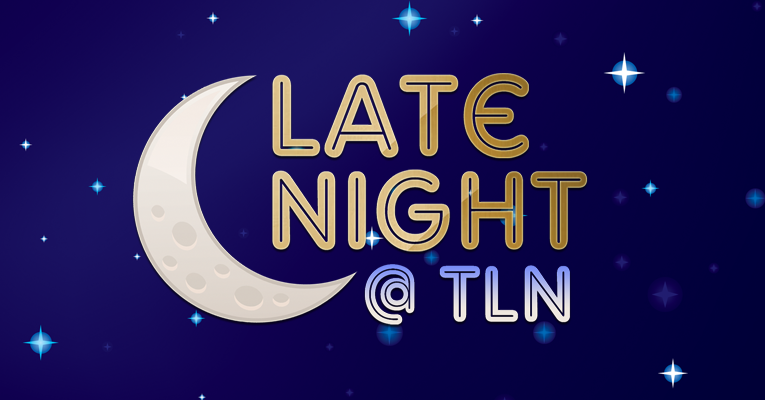 Podcast: Play in new window | Download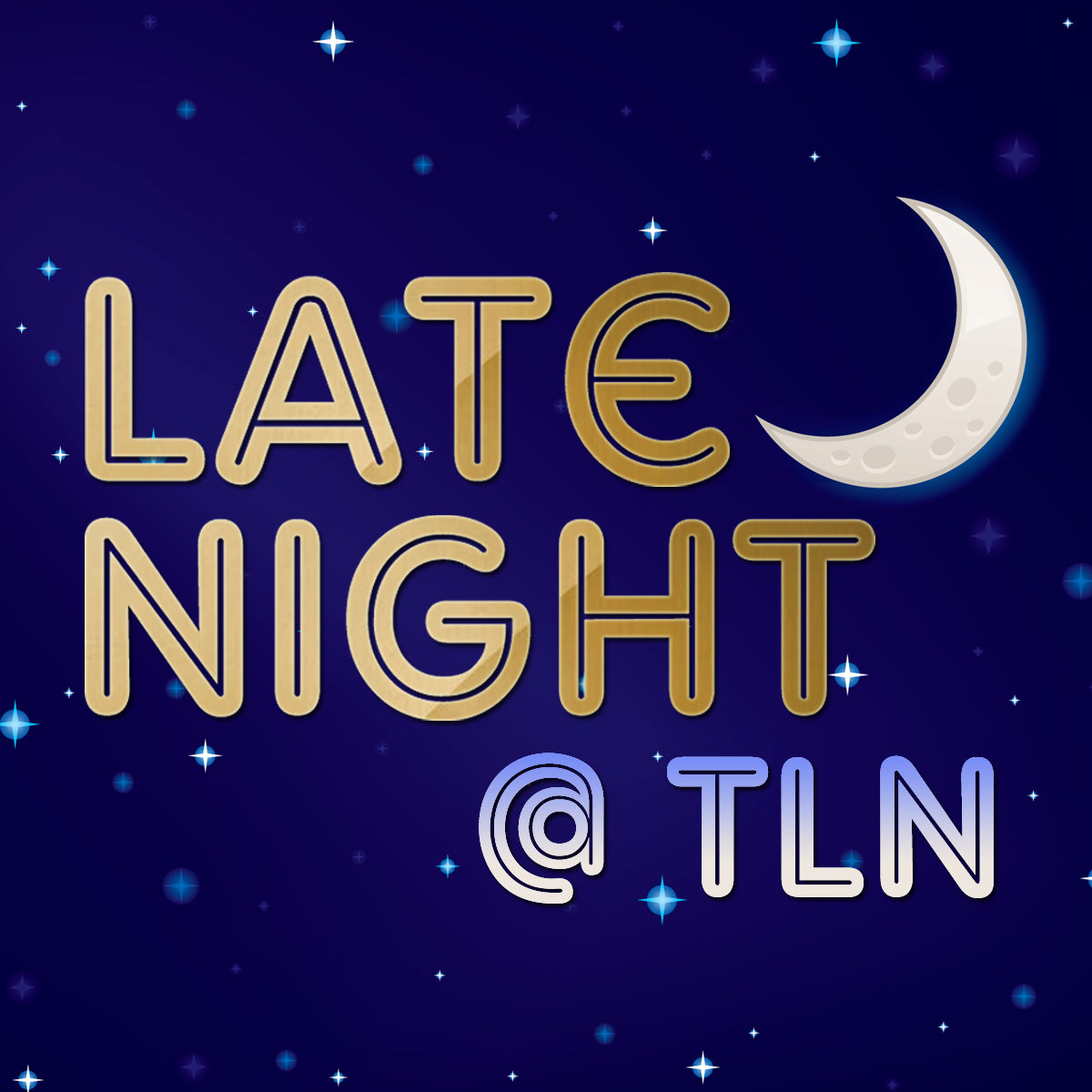 Season 2, Episode 6
Recorded September 10, 2015
"I Think I Wheezed Myself Into a Headache!"
HOSTS:  Robert Hatfield, Emily Hatfield, Gary Jenkins, Christy Jenkins
Show Notes:
Find out what happens next in the story of Pink Bible Emily! Plus, fried chicken versus grilled chicken, and a Biblical edition of the Celebrity Name Game … All that and much, much more on Late Night at TLN!
Hashtag of the Month for September 2015: #MyWeirdNeighbor
To participate, post your story on the Light Night at TLN Facebook Page and use #MyWeirdNeighbor. The winner gets a Late Night at TLN Surprise Pack!
Episode Resources:
Your Feedback
Previous Episodes
Subscription Links