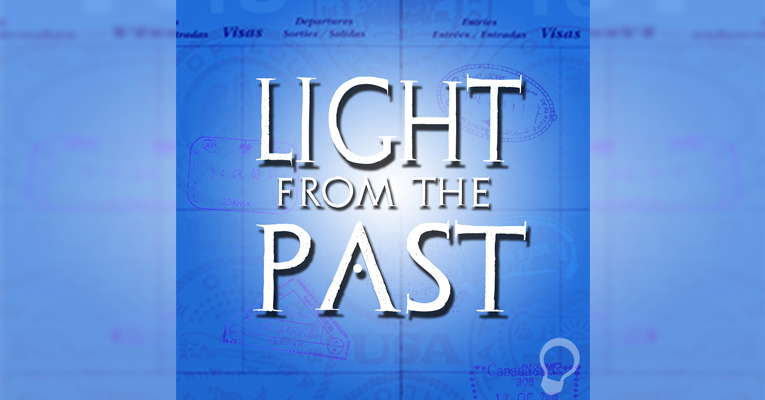 Podcast: Play in new window | Download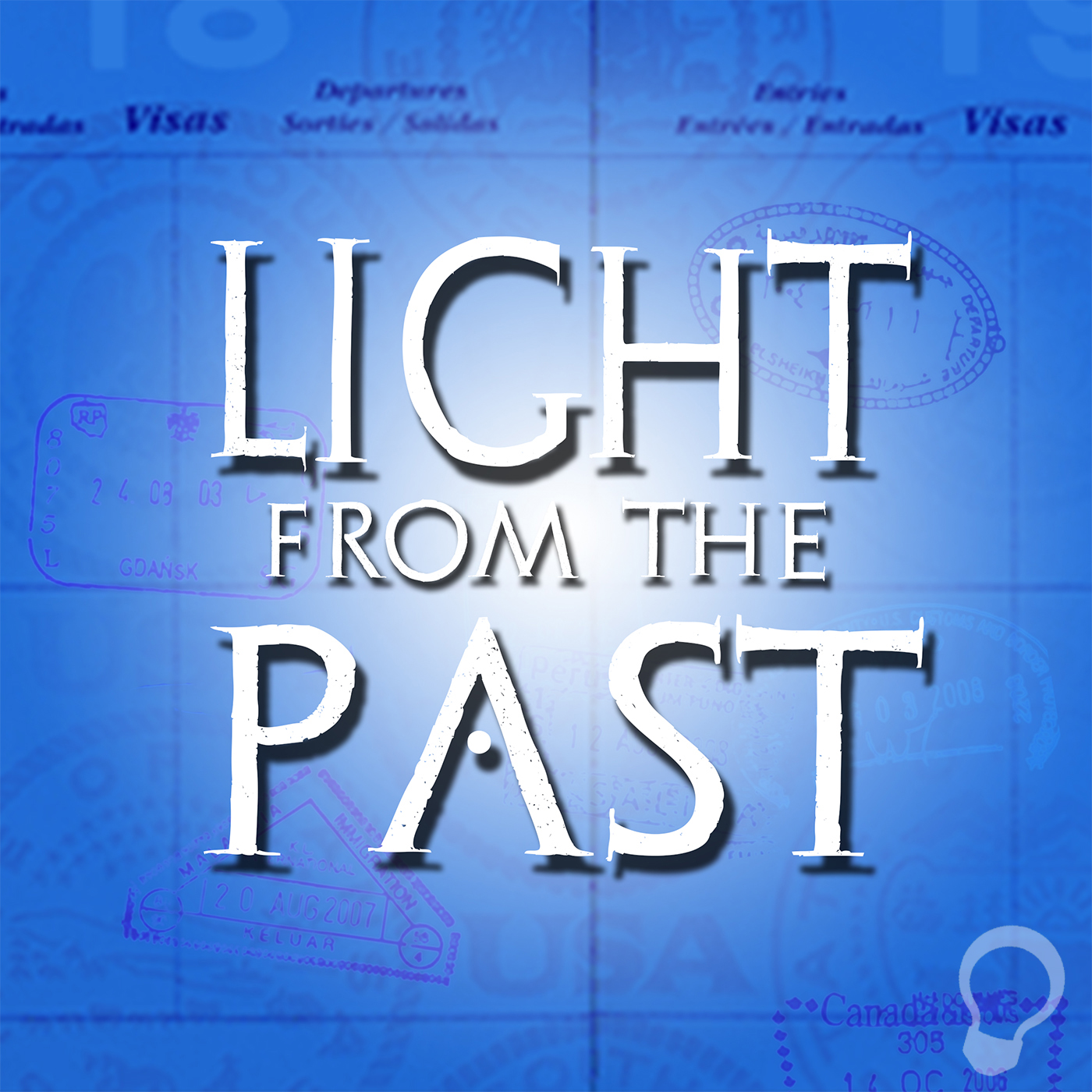 Episode #006
For Tuesday, September 23, 2014
"The Book of Abraham"
HOST: Dewayne Bryant
Show Notes:
In this episode, Dewayne discusses the Mormon text known as the Book of Abraham. Does it contain reliable information about the patriarch, or is it merely a creative invention?
Notable Quote:

"It's very human to marginalize others and treat them as the enemy. But we are called to be more than human – we are called to be Christian. Those who subscribe to other religious viewpoints should not be viewed as the enemy; they should be viewed as victims of the Enemy."
Texts For Reflection:
Deuteronomy 18:20-22 – "But the prophet who presumes to speak a word in my name that I have not commanded him to speak, or who speaks in the name of other gods, that same prophet shall die.' And if you say in your heart, 'How may we know the word that the Lord has not spoken?'— when a prophet speaks in the name of the Lord, if the word does not come to pass or come true, that is a word that the Lord has not spoken; the prophet has spoken it presumptuously. You need not be afraid of him."

Jeremiah 5:30-31 – "An appalling and horrible thing has happened in the land: the prophets prophesy falsely, and the priests rule at their direction; my people love to have it so, but what will you do when the end comes?"

Galatians 1:8 – "But even if we or an angel from heaven should preach to you a gospel contrary to the one we preached to you, let him be accursed."

 2 Corinthians 11:4 – "For if someone comes and proclaims another Jesus than the one we proclaimed, or if you receive a different spirit from the one you received, or if you accept a different gospel from the one you accepted, you put up with it readily enough."

 1 John 4:1 – "Beloved, do not believe every spirit, but test the spirits to see whether they are from God, for many false prophets have gone out into the world."
Your Feedback:
Email: robert@thelightnetwork.tv
Voicemail: 903-26-LIGHT (903-265-4448)
If you enjoyed the show, please rate it on iTunes and write a brief review. That would help tremendously in getting the word out! Thanks.
Previous Episodes
Click here to see all of the episodes of Light from the Past with Dewayne Bryant.
Subscription Links