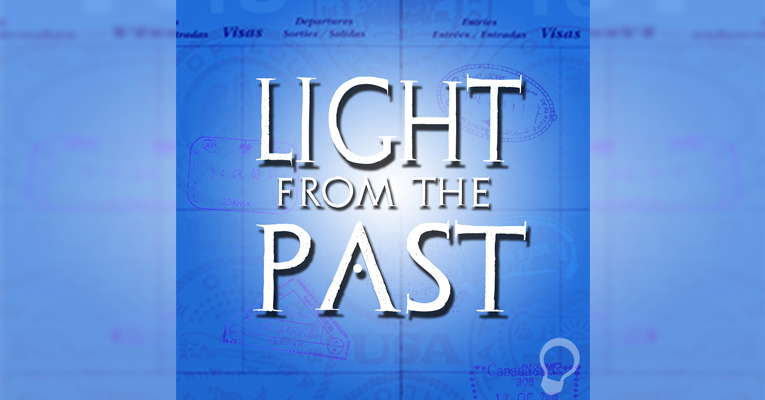 Podcast: Play in new window | Download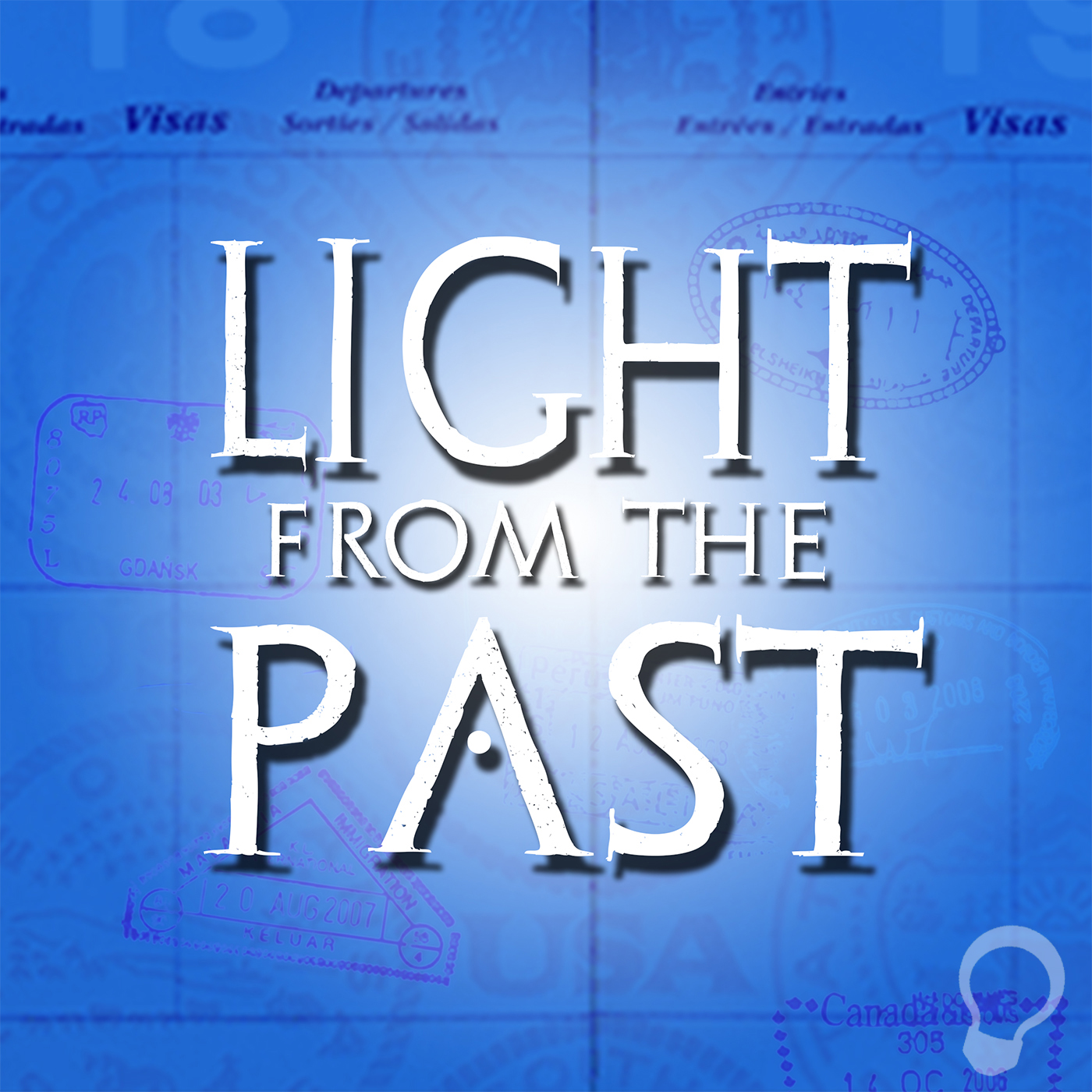 Episode #002
For Tuesday, August 26, 2014
"Historical Jesus"
HOST: Dewayne Bryant
Show Notes:
In this episode, Dewayne explores evidence for the historical Jesus from the Roman authors Josephus, Pliny the Younger, and Tacitus.
Notable Quote:
'Some writers simply characterize Jesus as a figure whose factuality may be shrouded so that no one really knows whether he lived or not. This is the vision of modern militant atheists who fall into the camp of what we consider the "new atheism." '
Texts for Reflection:
Acts 26:26 – The events recorded in the Bible weren't plagiarized from mythology. They were a matter of public record.

1 Corinthians 15:12-19 – The historicity of Christ's life—and resurrection—are essential for biblical Christianity.
Your Feedback
Voicemail: 903-26-LIGHT (903-265-4448)
If you enjoyed the show, please rate it on iTunes and write a brief review. That would help tremendously in getting the word out! Thanks.
Previous Episodes
Subscription Links