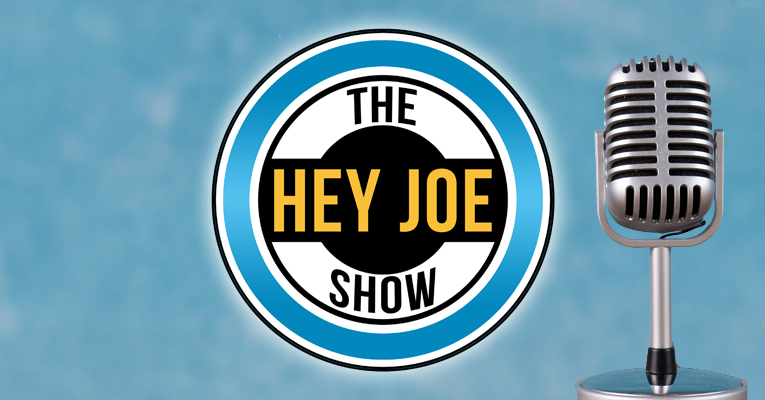 Podcast: Play in new window | Download
The Hey Joe Show Season 3, Episode 5 for Thursday, September  28, 2017
The "Goulash Show" is what we are calling this episode as we announce the winner of our FREE giveaway of the newest book from Kaio Publications, "Everyday Princess: Daughter of the King", and cover two major topics that are relevant in our culture today. How should we talk about the NFL players kneeling during the national anthem? What should you know about the movie "IT", and should Christians go see it?
Links
Your Feedback
Email: joe@kaiopublications.org
Voicemail: 903-26-LIGHT (903-265-4448)
If you enjoyed the show, please rate it on iTunes and write a brief review. Doing so helps us spread the word about the show! Thank you!
Subscription Links