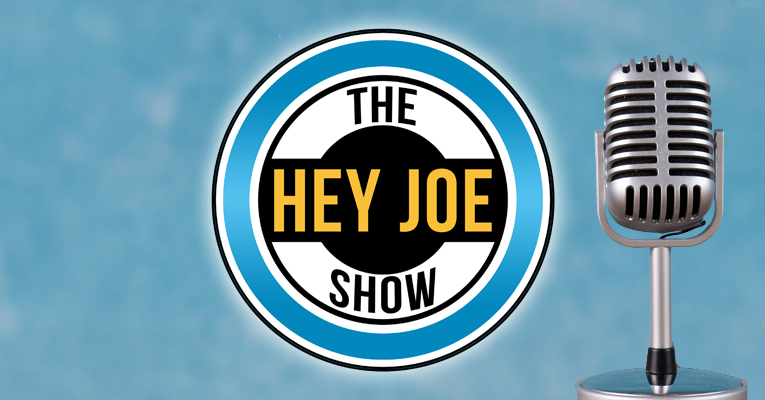 Podcast: Play in new window | Download
The Hey Joe Show Season 2, Episode 8 for Thursday, May 4, 2017
You and I see them all the time. Chances are, we've been them. What am I talking about? That family who sits down at a restaurant and everyone gets on their phones. Being distracted seems to be a regular part of life; however, when we, as parents, are distracted we miss out on so many opportunities with our children. In this episode, we discuss the subject of distracted parenting.
Links
Your Feedback
Email: joe@kaiopublications.org
Voicemail: 903-26-LIGHT (903-265-4448)
If you enjoyed the show, please rate it on iTunes and write a brief review. Doing so helps us spread the word about the show! Thank you!
Subscription Links