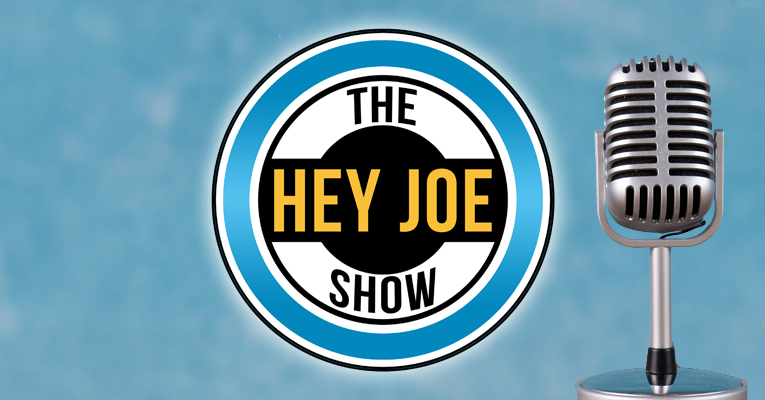 Podcast: Play in new window | Download
The Hey Joe Show Season 2, Episode 3 for Thursday, March 16, 2017
Who's influencing your children? Chances are, you have spent many hours asking yourself that question. You may have even stayed awake at night as you ponder this great question. In this episode, we discuss the subject of "Influence" and offer suggestions as to how families can discuss this topic.
Links
Your Feedback
Email: joe@kaiopublications.org
Voicemail: 903-26-LIGHT (903-265-4448)
If you enjoyed the show, please rate it on iTunes and write a brief review. Doing so helps us spread the word about the show! Thank you!
Subscription Links