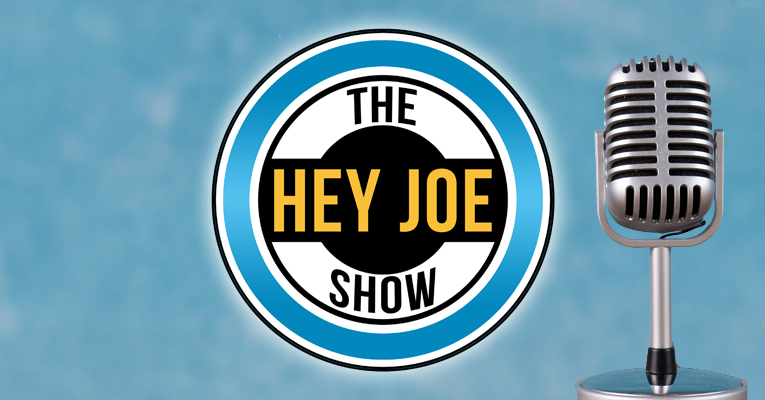 Podcast: Play in new window | Download
The Hey Joe Show Season 2, Episode 1 for Friday, January 20, 2017
As we look at the inauguration of a new President and the last day of another, the thought and feel of "Change" is in the air. Change is a reality of life. It may be change within our families, our jobs, our schools, and even our relationships. With all this change, have you ever felt a little out-of-balance? If you have, you have a lot of company because many of us feel out of balance in life from time-to-time. Listen in as Joe discusses the reality of change and offers a simple, but Biblical approach to the changes that occur in all our lives.
Links
Your Feedback
Email: joe@kaiopublications.org
Voicemail: 903-26-LIGHT (903-265-4448)
If you enjoyed the show, please rate it on iTunes and write a brief review. Doing so helps us spread the word about the show! Thank you!
Subscription Links