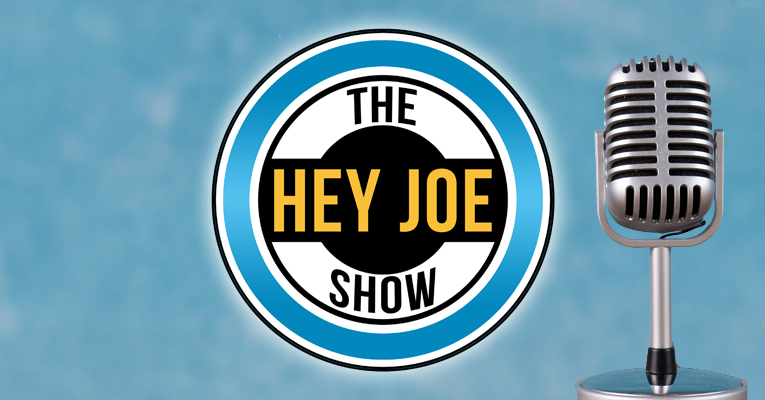 Podcast: Play in new window | Download
The Hey Joe Show Season 1, Episode 12 for Thursday, December 1, 2016
The Oxford English Dictionary has released it's "Word of the Year 2016". With all of the technology and app lingo, you might think it would have something to do with that. However, the word is actually a description of our society and our moral compass – "Post – Truth". Listen to this episode as we discuss this and whether or not it's okay to have something other than turkey and dressing/stuffing for Christmas.
Links
Your Feedback
Email: joe@kaiopublications.org
Voicemail: 903-26-LIGHT (903-265-4448)
If you enjoyed the show, please rate it on iTunes and write a brief review. Doing so helps us spread the word about the show! Thank you!
Subscription Links