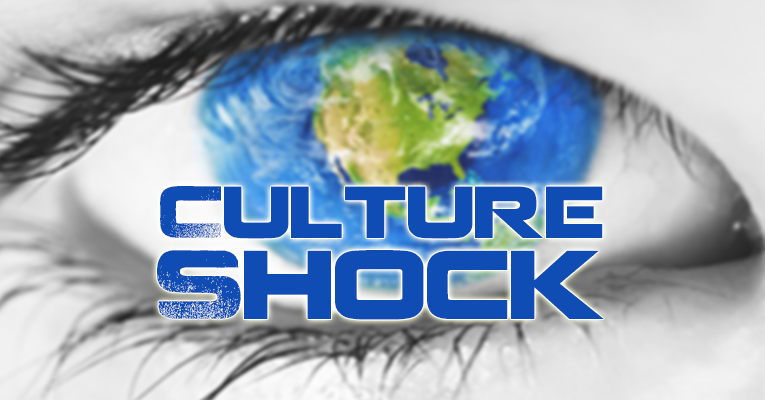 Podcast: Play in new window | Download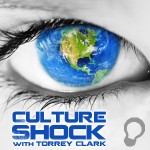 Episode #66
For November 12, 2014
"When Helping Helps: Doing Benevolence Right (Part 1)"
HOST: Torrey Clark
EPISODE RESOURCES:
Summary: Torrey interviews Gage Coldwater of The Manna Project about the wonderful and impactful work they do for the kingdom of God. Torrey and Gage discuss The Manna Project, but also philosophy of benevolence work in general.  
Links
The Manna Project Information:

Manna project blog: http://www.mannafarm.blogspot.com
The Manna Project Address: P.O. Box 1178, Vidor, TX 77670
You can donate to this ministry online at the blog website above.
Gage Coldwater's email: gagerico@gmail.com
Gage Coldwater's phone: (409) 769-3592

Book recommendations:
Your Feedback
Email: culture@thelightnetwork.tv
Voicemail: 903-26-LIGHT (903-265-4448)
If you enjoyed the show, please rate it on iTunes and write a brief review. That would help tremendously in getting the word out! Thanks.
Previous Episodes
Subscription Links