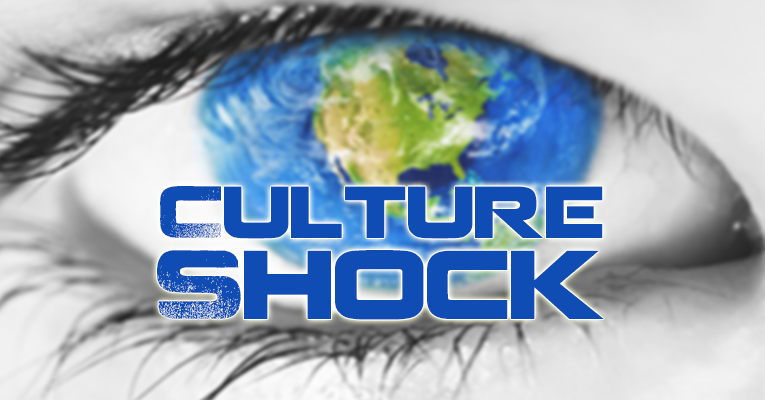 Podcast: Play in new window | Download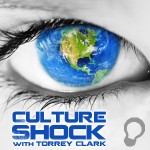 Episode #57
For July 23, 2014
"Why we must recapture the global mission of the church of Christ" (part 2 of 2)
HOST: Torrey Clark
EPISODE RESOURCES:
Summary: Torrey is joined by Brandon Edwards, evangelism and outreach minister for the Lewisville church of Christ (http://lewisvillecofc.org) to discuss the urgent need for the American church to recapture and rejuvenate the global mission of the Lord's church. This is part two of a two-part interview.
Show links:
Lookout for forthcoming media company: Hidden Bridge Media
Handy help of the week: RESTORATION RENAISSANCE (R2) (http://www.restorationrenaissance.com/) – From R2 – Restoration Renaissance is your online resource for graphics, films, movies, curriculum, web design, and our ministry blog.Have a ministry need within one of these areas? If you are a church of Christ, or a member of the church of Christ, then contact us and let us know how we can help!
Your Feedback
Email: culture@thelightnetwork.tv
Voicemail: 903-26-LIGHT (903-265-4448)
If you enjoyed the show, please rate it on iTunes and write a brief review. That would help tremendously in getting the word out! Thanks.
Previous Episodes
Subscription Links