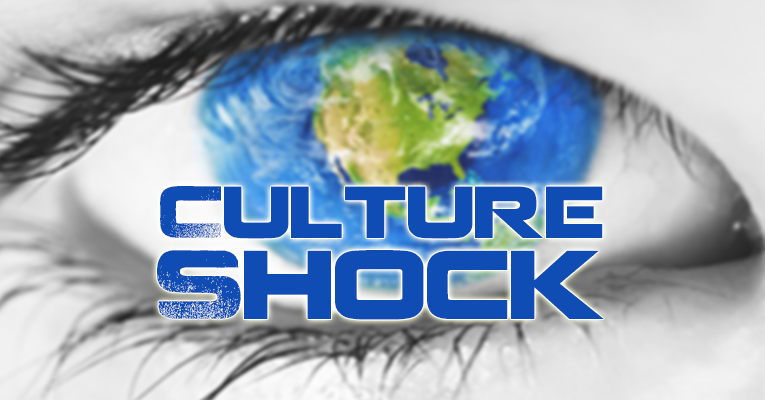 Podcast: Play in new window | Download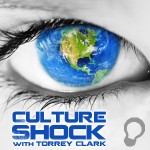 Episode #55
For July 9, 2014
"The Hobby Lobby Decision"
HOST: Torrey Clark
EPISODE RESOURCES:
Summary: Torrey is joined by legal consultant, Thomas Vick, to discuss the ins and outs of the recent SCOTUS Hobby Lobby decision.
Show links:
Handy help of the week: LIBERTY COUNSEL WEBSITE – http://www.lc.org/ –   LC is an international nonprofit litigation, education, and policy organization dedicated to advancing religious freedom, the sanctity of life, and the family since 1989, by providing pro bono assistance and representation on these and related topics.
Your Feedback
Email: culture@thelightnetwork.tv
Voicemail: 903-26-LIGHT (903-265-4448)
If you enjoyed the show, please rate it on iTunes and write a brief review. That would help tremendously in getting the word out! Thanks.
Previous Episodes
Subscription Links