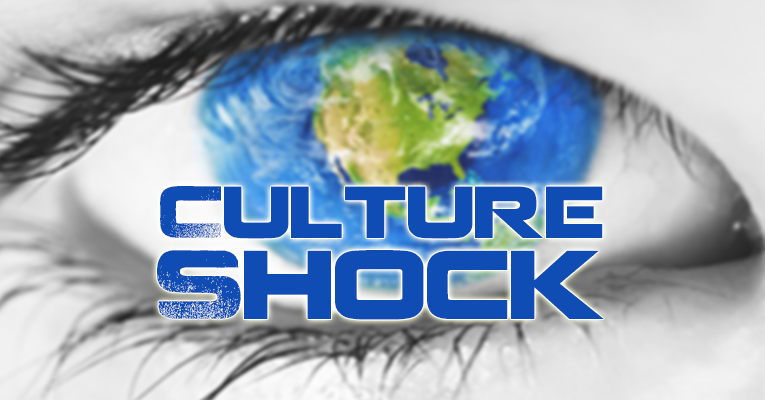 Podcast: Play in new window | Download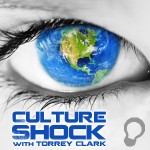 Episode #54
For July 2, 2014
"Thinking Christianly About Education"
HOST: Torrey Clark
EPISODE RESOURCES:
Summary: Torrey is joined by Steven Hunter, blogger at Veritas Venator to discuss the role of education in the life of a Christian.
Show links:
Handy help of the week: VERITAS VENATOR BLOG – http://veritasvenator.com/ –  the blog of Steven Hunter. About Steven and his blog in his own words: I have an MA in theological studies from Liberty Baptist Theological Seminary, and I am working on a PhD with Faulkner University's Great Books Honors College. This blog is about my Christian, ministerial, and academic journey, so I cover a range of topics. The name Veritas Venator is Latin and is a play on my last name (Hunter) and is translated "Truth Hunter." My goal in life is to learn as long as God gives me time to live, so I strive to find the truth.My areas of interest are in the Restoration Movement and, particularly, the pioneer preacherJohn Mulkey; the Great Books of the Western World; and the Greco-Roman background of the New Testament. Anything Bible tickles my fancy, and while I don't have all the answers, I continually "hunt" for them.
Your Feedback
Email: culture@thelightnetwork.tv
Voicemail: 903-26-LIGHT (903-265-4448)
If you enjoyed the show, please rate it on iTunes and write a brief review. That would help tremendously in getting the word out! Thanks.
Previous Episodes
Subscription Links