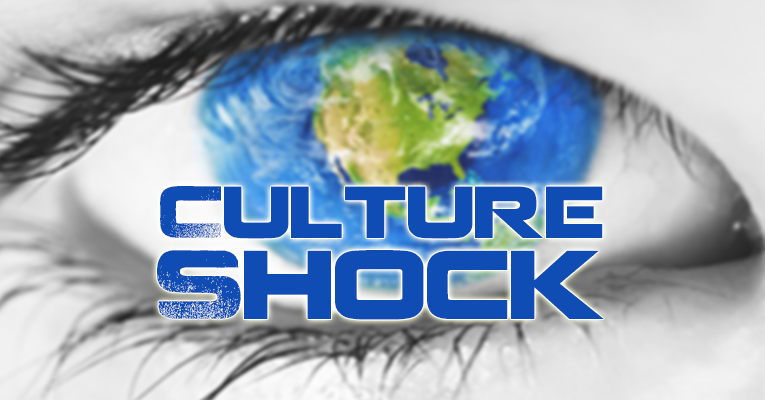 Podcast: Play in new window | Download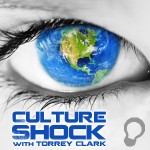 Episode #53
For June 18, 2014
"How not to hurt the church: Essentials in thinking Christianly about singleness"
HOST: Torrey Clark
EPISODE RESOURCES:
Summary: Torrey is joined by Chris Clevenger, host of Biblical Manliness on TLN to have a candid discussion of singleness from the Christian worldview.
Show links:
Handy help of the week: APOLOGETICS PRESS (http://www.apologeticspress.org/) – From AP – "In the late 1970s, there was a need to make available more scripturally sound and scientifically accurate materials in the field of Christian apologetics." Apologetics Press has a treasure trove of free resources about alledged discrepancies of the Bible, America's culture war, creation vs. evolution, the deity of Christ, Christian doctrine, the existence of God, the inspiration of the Bible and about Islam & other world religions.
Your Feedback
Email: culture@thelightnetwork.tv
Voicemail: 903-26-LIGHT (903-265-4448)
If you enjoyed the show, please rate it on iTunes and write a brief review. That would help tremendously in getting the word out! Thanks.
Previous Episodes
Subscription Links