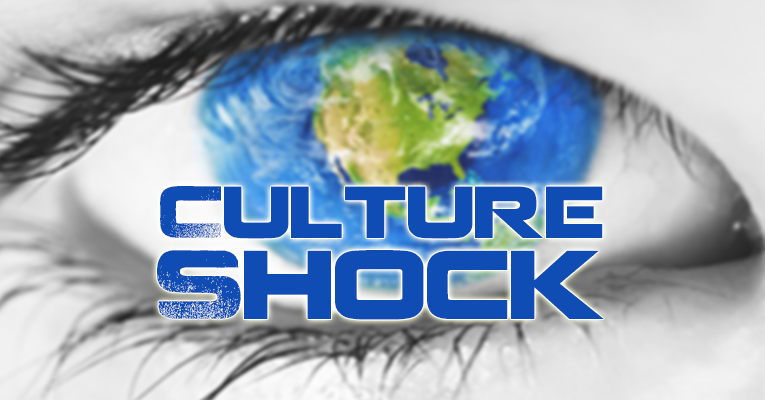 Podcast: Play in new window | Download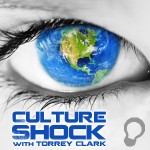 Episode #52
For May 28, 2014
"Striking a balance in church growth: Being biblical and culturally sensitive"
HOST: Torrey Clark
EPISODE RESOURCES:
Summary: Torrey is joined by Matthew Morine to talk church growth from a biblical framework. Find out more about Matthew at http://www.matthewmorine.com/ and http://www.castlerockchurch.com/.
Show links:
Terminology toolkit: "CONSCIENCE" – The faculty that approves or disapproves of conduct from a moral point of view.
Handy help of the week: "The Effective Edge" by Gregory Tidwell. This is a great manual for church leaders to help them minister in effective ways. God has called us to be faithful and fruitful and this book helps us to do both. You can purchase the book at http://www.gospeladvocate.com/book-excerpt-the-effective-edge-by-gregory-allen-tidwell/
Your Feedback
Email: culture@thelightnetwork.tv
Voicemail: 903-26-LIGHT (903-265-4448)
If you enjoyed the show, please rate it on iTunes and write a brief review. That would help tremendously in getting the word out! Thanks.
Previous Episodes
Subscription Links