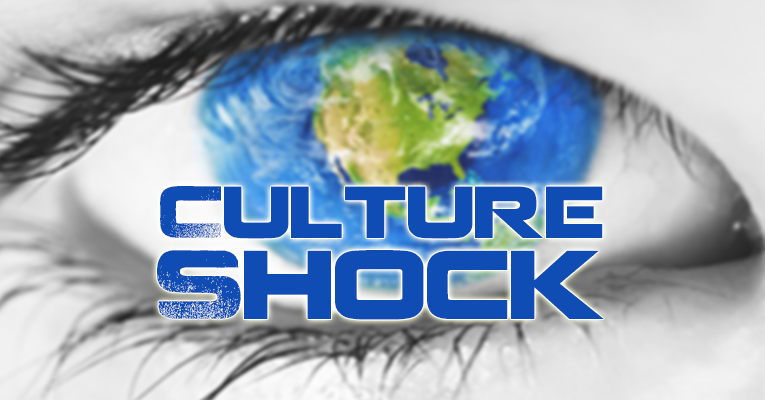 Podcast: Play in new window | Download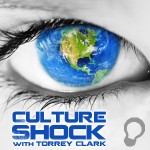 Episode #038
Recorded November 7, 2013
"The Value of Charity"
HOST: Torrey Clark
Show Notes:
Torrey uses the recent flood of media attention on Pope Francis' kind act towards a disfigured man to discuss some New Testament teachings on Christian charity.
Outline:
Christian charity follows the pattern of Christ (Mt. 4:24; Acts 10:38; Jas. 2:1ff).
Christian charity is a light to the world (Mt. 5:16; Mt. 6:5; Gal. 6:10).
Christian charity is a mark of authentic Christianity (1 Cor. 13:3; Mt. 25:34-46; Rom. 15:26).
Episode Resources:
Your Feedback
Email: culture@thelightnetwork.tv
Voicemail: 903-26-LIGHT (903-265-4448)
If you enjoyed the show, please rate it on iTunes and write a brief review. That would help tremendously in getting the word out! Thanks.
Previous Episodes
Subscription Links