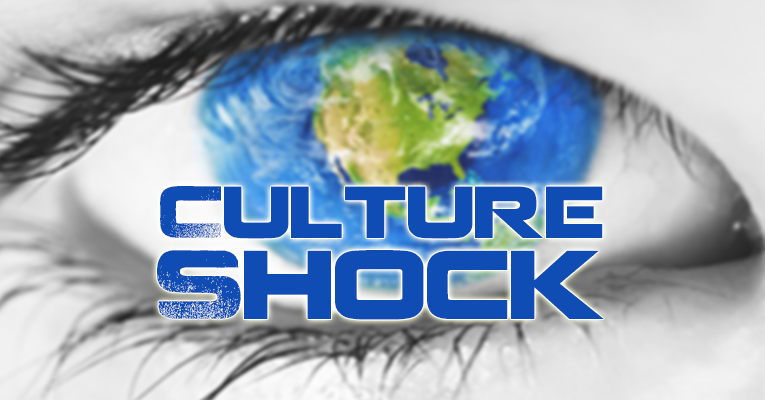 Podcast: Play in new window | Download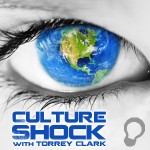 Episode #036
Recorded Wednesday, October 23, 2013
"A Response to Planned Parenthood's Definition of Promiscuity"
HOST: Torrey Clark
Show Notes:
The Bible calls promiscuity sin (Gal. 5:19-21; Eph. 5:1-3).
The number of sexual partners you have had does say something about your character, morals, and personality.
Without Jesus and His forgiveness that comes from obeying His gospel, you have everything to worry about if you are living in fornication (2 Thes. 1:8; 1 Tim. 1:12-15; Gal. 6:7-8).
Episode Resources:
Your Feedback
Previous Episodes
Subscription Links