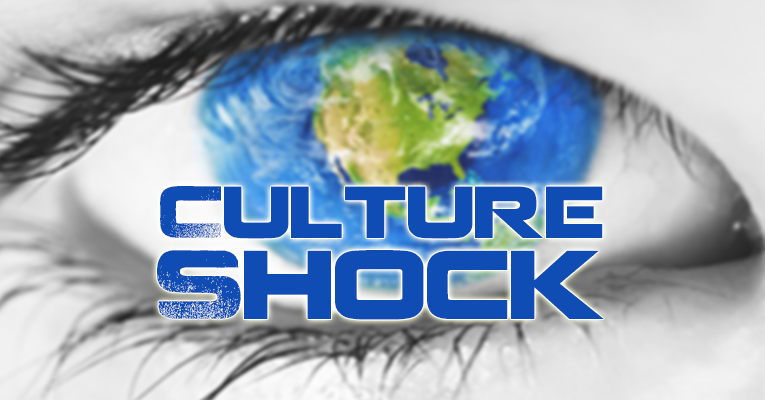 Podcast: Play in new window | Download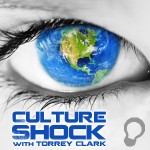 Episode #035
Recorded October 10,2013
"Treading Biblically in Response to Our Government"
HOST: Torrey Clark
Show Notes:
In this episode, Torrey consults the Apostle Paul's letter to Titus to help Christians navigate how to respond to the civil government in difficult times.
 Christians are to be in subjection to civil authorities with the exception of when doing so would cause one to violate God's will (Titus 3:1)
Christians are to have respect and kindness towards all, including civil rulers (Titus 3:2)
Christians treatment of others is enabled by what God has done for them (Titus 3:3-5)
Your Feedback
Email: culture@thelightnetwork.tv
Voicemail: 903-26-LIGHT (903-265-4448)
If you enjoyed the show, please rate it on iTunes and write a brief review. That would help tremendously in getting the word out! Thanks.
Previous Episodes
Subscription Links